Russia supplies fuel to Afghanistan to stable fuel prices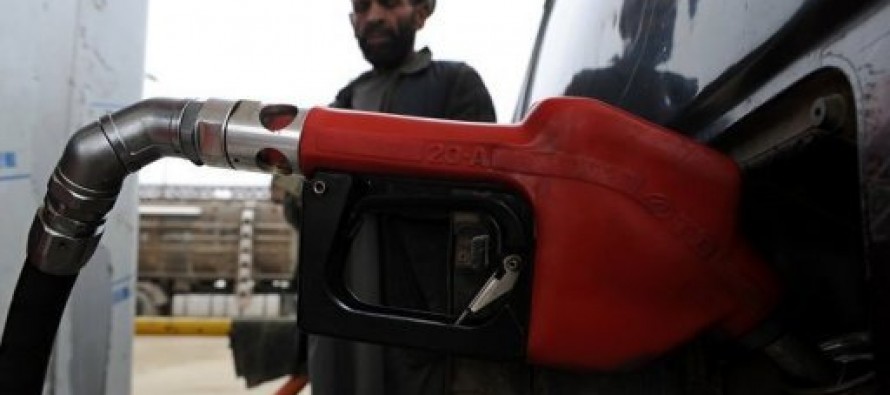 Russia has supplied 10,000 tons of fuel to Afghanistan to help stable the oil prices in Afghanistan.
The contract for oil supply of 500,000 tons of fuel to Afghanistan was signed between the two countries last year, in a bid to bring down the prices.
As per the agreement, Russia sells each barrel of fuel to Afghanistan seven dollars less than the international prices.
A second round of fuel supply would be in 20 days amid fuel shortages and its skyrocketing prices.
"We already received 10,000 of fuel from Russia, we expect another 300,000 in twenty days," said Head of Oil and Gas Enterprise Department of Afghan Commerce Ministry Faridullah Shirzad
---
---
Related Articles
The Afghan Ministry of Agriculture, Irrigation and Livestock (MAIL) distributed improved pistachio seeds worth USD 460,000 among farmers in northern
The Ministry of Agriculture and Livestock officials said over 4 tons of saffron were exported last year. The Afghan calendar
According to Indian government officials, a high level Indian delegation is due to visit Kabul to ink a pact with