Russia To Invest In Afghanistan's Oil And Gas Sector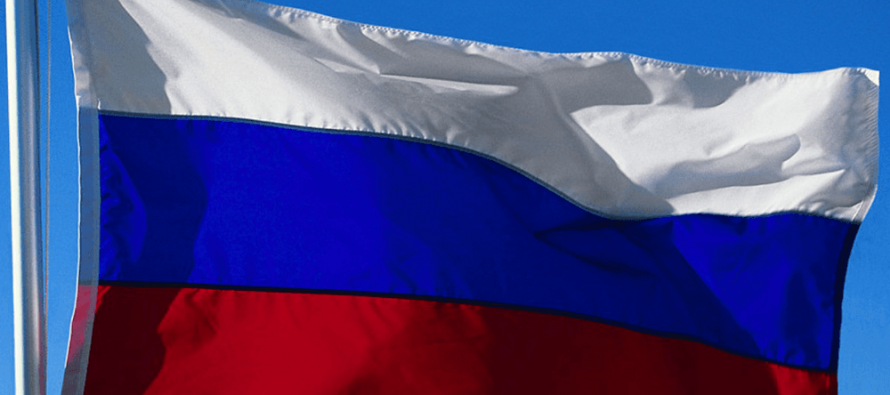 Russian and Afghan investors met with Abdul Salam Hanafi, Deputy Prime Minister of the order cialis on line Islamic Emirate, to discuss investing and establishing oil and gas refineries in Afghanistan.
Zabihullah Mujahid, viagra mail order uk spokesman for the Ministry of Information and Culture, announced today that the Deputy Prime Minister had met with a joint Afghan-Russian delegation.
Mojahed wrote on viagra in usa his Twitter page that during the meeting, Dr. Sekandar, a Russian investor, had expressed his interest in investing in the establishment of oil and purchase cialis overnight delivery gas refineries.
He also wrote that during the meeting, they discussed the extraction and establishment of oil and gas refineries, CNG and LNG devices, and the establishment of a cement production viagra to sell company.
---
---
Related Articles
Twenty containers of Afghan dry fruits have arrived in Mumbai city of India through the Chabahar Port. Afghan traders are
National Solidarity Program of the Ministry of Rural Rehabilitation and Development recently completed 33 development projects in Arghandab, Boldak, Panjwayee,
Students of the Quotanmast School, who used to study under tents, now have a new building, which was inaugurated on