Russia to turn debts payable by Afghanistan into non-refundable aid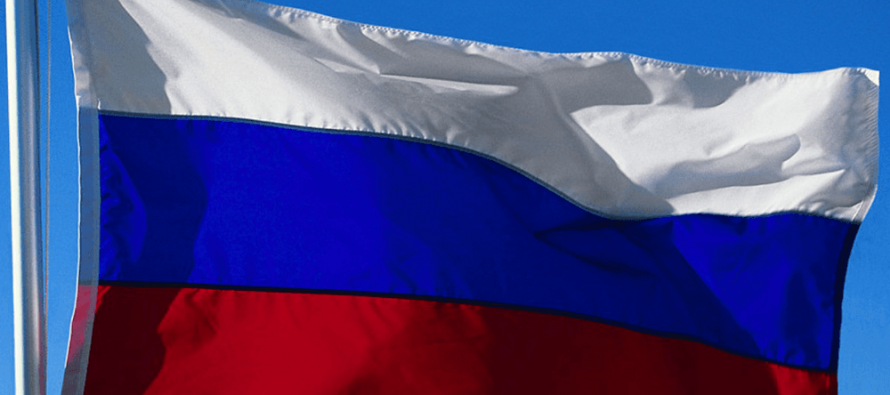 The Russian government has agreed to turn a long-standing debt owed by Afghanistan into an non-refundable aid.
The announcement was made by Afghan Finance Minister Eklil Hakimi on Thursday following the conclusion of the 3rd joint session between Kabul and Moscow which focused on economic cooperation between the two nations.
Minister Hakimi also welcomed Russia's commitment to strengthening bilateral economic and social ties.
At the session, the two parties conferred on resuming activities by Russian companies in various sectors in Afghanistan, mainly the housing industry.
According to Afghan Ministry of Finance officials, Afghanistan owes USD 2.5bn in loans from foreign countries and financial firms during the past 14 years.
The loans were taken from Iran, the Czech Republic, the World Bank,  the Asian Development Bank and the Russian Federation and are not due in 40 years.
Head of the treasury department Mohammad Aqa Kohistani said Afghanistan obtained USD 970mn in loans from the Russian Federation.
He added that negotiations were underway with the Russian government and other loan providers to forgive the loans.
The loans were needed to complete some of the infrastructure projects in the country.
---
---
Related Articles
According to reports, the Transaction Advisory Services Agreement (TASA) on the Turkmenistan-Afghanistan-Pakistan-India gas pipeline is expected to be signed in
Pakistan and Turkmenistan have both agreed to accelerate work on the Turkmenistan-Afghanistan-Pakistan-India (TAPI) gas pipeline project. Turkmen President Gurbanguly Berdimuhamedov
Bashir Halimi, an Afghan-Canadian, invested USD 400,000 and established London's favorite fast food franchise, Mr. Cod, in war-torn Kabul city.