Russia's inflation rises, as rouble falls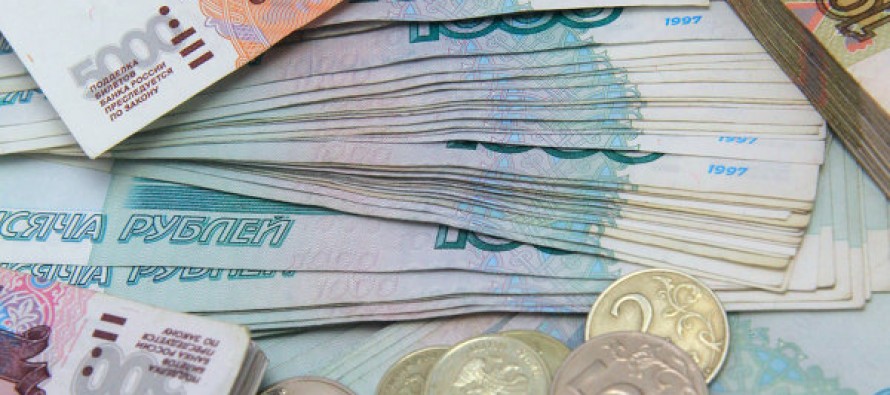 Russia's inflation is estimated to hit about 11.4% in 2014, as rouble continues to plunge.
Consumer prices rose 2.6% in December, a month when the rouble suffered some of its steepest falls.
The Western sanctions and cheap oil price have driven down the value of the rouble, resulting in higher prices of the imports.
Russia's actions in Ukrain have resulted in more sanctions from the West that have hit the banking sector by cutting off foreign lending. On the other hand, a fall in the price of oil has cut revenues earned by the government.
The government is injecting cash into the economy to help the banks strengthen its capital structure and help boost lending to important projects.
---
---
Related Articles
According to The Washington Post, the Biden administration froze Afghan government reserves held in US bank accounts on Sunday, blocking
As many as 53 tons of fresh and dried fruits worth USD 59mn have been exported from southern Kandahar province
Women all around Samangan celebrated the launch of the province's first women's shura councils on Sunday. Backed by the German