SAARC to open a branch in Afghanistan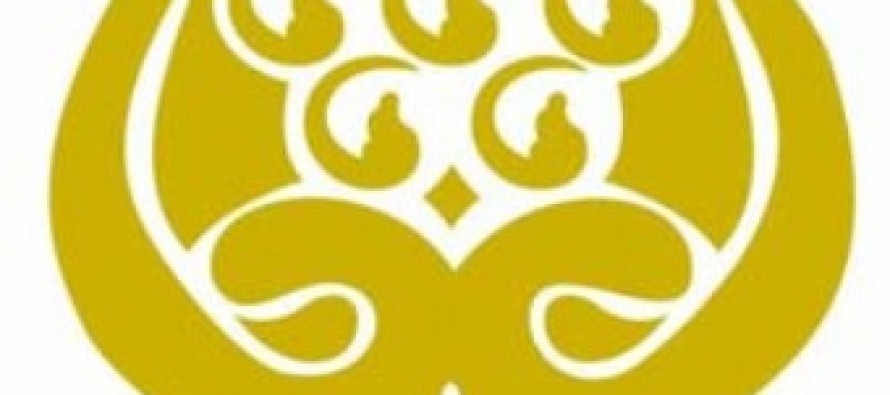 South Asian Association for Regional Cooperation (SAARC) is considering establishing their representative in Afghanistan.
Ahmad Salim, Secretary General for SAARC in Kabul, in his meeting with Hamid Karzai proposed the establishment of a branch in Kabul on behalf of the association.
According to reports from the presidential palace, President Karzai warmly welcomed the proposal.
The South Asian Association for Regional Cooperation (SAARC) is an organization of South Asian nations, which was established on 8 December 1985 when the government of Bangladesh , Bhutan, India, Maldives, Nepal, Pakistan, and Sri Lanka formally adopted its charter providing for the promotion of economic and social progress, cultural development within the South Asia region and also for friendship and cooperation with other developing countries. It is dedicated to economic, technological, social, and cultural development emphasizing collective self-reliance. Its seven founding members are Sri Lanka, Bhutan, India, Maldives, Nepal, Pakistan, and Bangladesh. Afghanistan joined the organization in 2007. Meetings of heads of state are usually scheduled annually; meetings of foreign secretaries, twice annually. It is headquartered in Kathmandu, Nepal.
Economic officials including President Karzai have made efforts in recent years in order to gain Afghanistan a membership in the regional economic polarization.
Previously in meetings of Shanghai, Afghanistan was introduced as an observer by the member countries.
Membership is economic organizations is of great economic benefit to Afghanistan; however, pundits believe that neighboring countries, Iran and Pakistan, are not too keen about Afghanistan's economic growth.
"SAARC as a regional organization can play an important role in facilitating economic relations between member states. Afghanistan is an important consumer market for growing economies such as India and Pakistan and can also be a bridge between powerful countries," said Zakia Merzai, Professor at Ibn-e-Sina Institute.
Ms. Merzai further added that Afghanistan's economy in many fields requires the cooperation of neighboring countries. Currently, with regards to transit essential needs of Afghan people depend heavily on Pakistan route.
"With the establishment of SAARC office in Afghanistan, relations between Kabul and Islamabad would become more organized and widespread," said Ms. Merzai.
According to International Relations Professor at Ibn-e-Sina Institute, this new step would bring into being scientific and academic cooperation of Afghanistan with other member countries and help meet the need for skilled and professional workforce.
---
---
Related Articles
Prime Minister Narendra Modi lauded President Ashraf Ghani's wisdom and statesmanship, and his commitment to unity, peace and progress in
Afghan Ministry of Higher Education sent 84 students to Turkey for higher education. The students will be seeking a degree
Afghanistan is endowed with minerals that could be worth a trillion dollars. Both the Afghan government and their international partners