Safe drinking water scheme funded by ICRC implemented in Kunduz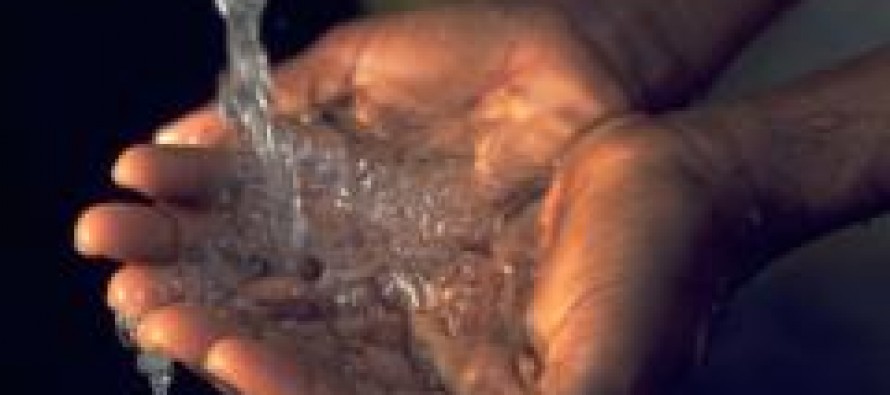 Implementation of a portable water scheme has been completed in Kunduz province.
Funded by the International Committee for Red Cross (ICRC), the project is executed at a total cost of 14 million AFN, with each benefiting family contributing 1,700 AFN.
The project meets the long-standing demand of more than one thousand families.
Regional water supply department director for the northeastern zone, Eng. Najibaullah Najib, said a second water supply scheme involving a 14km pipeline would be inaugurated soon in Imam Sahib district of Kunduz.
He added a third one was being constructed with financial contribution from the German Development Bank.
---
---
Related Articles
Thirty planning and finance officers from various line departments in the province of Badakhshan successfully completed four days of training
Governor Gul Agha Sherzai, Indpendent Directorate of Local Governance (IDLG) and other officials laid the foundation stone of the governor's
Samira Kitman, 24, won this year's "Best Woman Entrepreneur" award during a celebration for International Women's Day at the Women's