Saffron festival opens in Kabul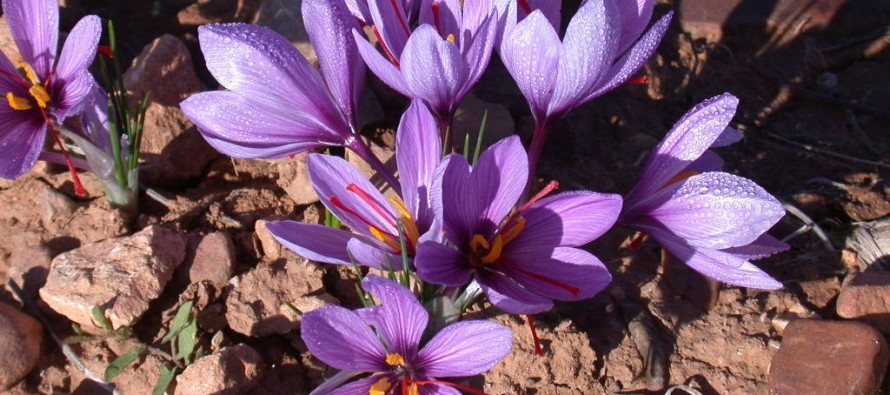 The first Saffron Festival kicked off in Kabul on Monday in a bid to promote saffron cultivation in the country.
The Afghan Ministry of Agriculture, Irrigation and Livestock (MAIL) aims to cultivate saffron in 3000 acres of land in 31 provinces this year.
"We hope to increase saffron cultivation to eight tons this year," said Agriculture ministry spokesperson, Lotfullah Rashid.
Both the farmers and economic analysts have urged the government to further promote saffron cultivation in the country with the hope to replace poppy fields.
---
---
Related Articles
The Afghan Minister of Labor and Social Affairs accused the international community for their inattention towards building of infrastructure in
America has promised to provide USD 180mn in the next four years to support small and medium industries in Afghanistan.
The 4th Central Asian Trade Forum (CATF) is due to be held on October 29-30, 2014 in Rixos Hotel in