Saffron flower festival held in Herat province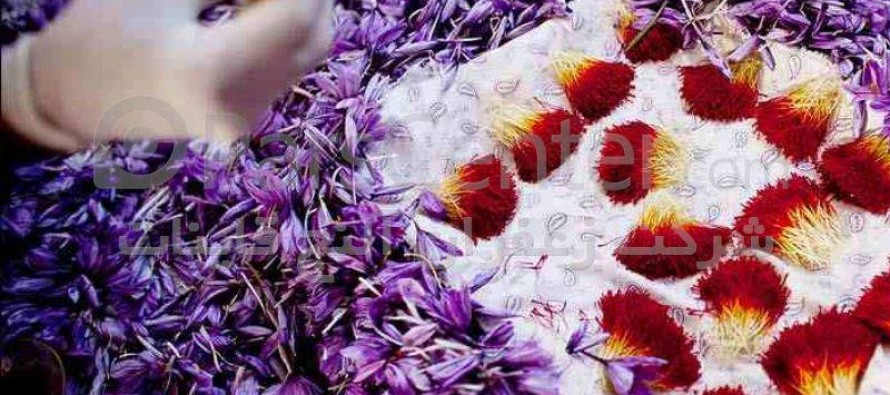 The first saffron flower festival was held in western Herat province on Wednesday to appreciate the works of saffron producers in the country.
The pioneer levitra uk province in the cultivation of saffron, Herat expects to produce more than 4 tons of saffron this year.
"This year we expect to produce more than 4 tons of saffron. Today, we have guests from all over Afghanistan who have come to see the works of our saffron producers and appreciate their efforts in the growth of saffron which will one day replace Herat's poppy cultivation," said provincial agriculture director Faqir Ahmad.
Abdul Ahad, one of the farmers in buy viagra in canada Guzra district of Herat, said saffron cultivation is a profitable business for the province.
"We were misguided before. We would grow opium which was not much of a use to us. Today, in our village where only 500 people living, 300 of them are engaged in saffron cultivation works," said Ahad.
Afghanistan was recently ranked the world's best saffron by the International Taste and Quality Institute in Belgium, Brussels buying viagra with no prescription for the third year in a row.
The spice is certainly a lucrative business to the farmers and given its ability to be grown in a dry environment, it may be a viable alternative for the poppy cultivation in the country.
The plant is drought resistant and only needs irrigation twice or three times a year, compared to poppy plants irrigated six times a year. Another advantage is that growing saffron is legal in Islam, unlike poppy that is prohibited.
It is normally cultivated in summer and collected in the last month of fall. It is used in making medicines, adding flavor to food, appetizers, and hot drinks and making perfume. It grows best in areas with light winter weather and dry, hot summers.
---
---
Related Articles
Japan signed a USD 281mn contract with the Afghan government on Thursday for the completion of 14 projects through 9
Two-hundred apprentices started the first day of studies in the Oil & Gas Institute in Mazar- Sharif on Sunday. Last
The new administration building of the Independent Administrative Reform and Civil Service Commission (IARCSC) Regional Office North was inaugurated on