Saffron growing satisfactorily in Takhar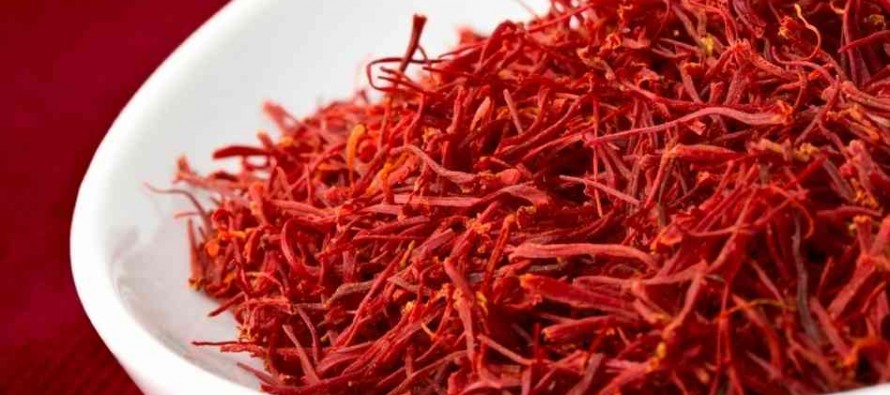 Provincial agriculture department official in Takhar said saffron production proved to be satisfactory after 16 fields were cultivated with saffron as a test.
Each crop produced 600 kilograms of saffron, indicating a satisfactory harvest.
The crop was cultivated in Taloqal, the provincial capital and a few districts including Farkhar, Rustaq, Dahst Kala, Bangi and Shakmash.
While the precious spice is sold at 250-30AFN per kilo in the local market, it is sold at around USD 1,400 to USD 2,000 per kilogram in the international where there is a high demand for this product.
The spice is certainly a lucrative business to the farmers and given its ability to be grown in a dry environment, it may be a viable alternative for the poppy cultivation in the country.
The plant is drought resistant and only needs irrigation twice or three times a year, compared to poppy plants irrigated six times a year. Another advantage is that growing saffron is legal in Islam, unlike poppy that is prohibited.
It is normally cultivated in summer and collected in the last month of fall. It is used in making medicines, adding flavor to food, appetizers, and hot drinks and making perfume. It grows best in areas with light winter weather and dry, hot summers.
Saffron is yet to emerge as a major alternative to poppy cultivation in Afghanistan due to the presence of international drug lords, who control the lucrative drug commerce.
---
---
Related Articles
Export Promotion Agency of Afghanistan (EPAA) predicts a 15,000 ton increase in export of dried and fresh fruits. Head of
(Pajhwok Afghan News Weekly Price Report) Prices of gold declined and of fuel jumped during the outgoing week in Kabul,
I've had many interviews over the course of my career, but one is particularly memorable because of the interview question