Saffron production up by 17% in Afghanistan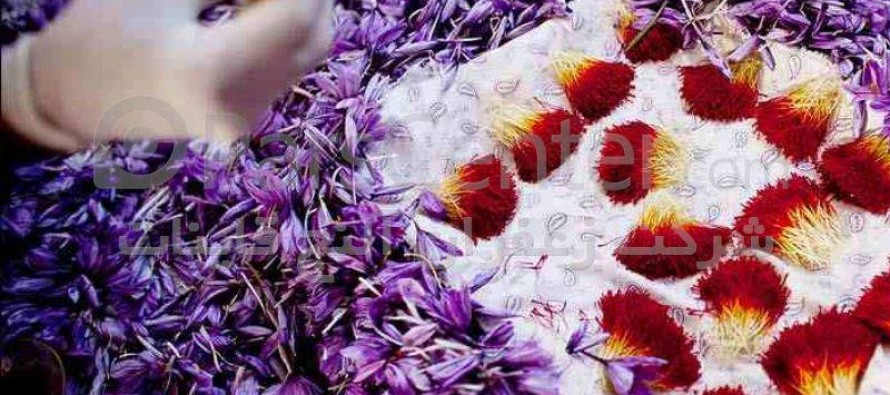 Saffron production in Afghanistan has increased by 17%, according to Afghan Ministry http://www.cnmeonline.com/new/shop/spain-female-viagra/ of Agriculture, Irrigation and Livestock (MAIL).
Afghanistan has produced 4,675 of saffron this year compared to last year's 4,000kg with majority of the spice grown in western Herat province.
The ministry officials have linked indian levitra tablets the hike in saffron production to distribution of saffron corms, training to farmers and agriculture students on planting and collection saffron and expert advisory.
Afghanistan's saffron is well-known around the globe and has been recognized  for its high quality by the International Taste and Quality Institute in Brussels in 2013, 2014 and 2015.
The spice is certainly a lucrative business to the farmers and given its ability to be grown in a dry environment, it may be a viable alternative for the poppy cultivation in the country.
The plant is drought resistant and only needs irrigation twice or three times a year, compared to poppy plants irrigated six times a year. Another advantage is that growing saffron is legal in Islam, unlike poppy that is prohibited.
It is normally cultivated in summer and collected in the last month of fall. It is used in making medicines, adding flavor to food, appetizers, and hot drinks and making perfume. It grows best in areas with light winter weather and dry, hot summers.
---
---
Related Articles
Roshan, Afghanistan's leading telecommunications provider, has appointed Islamuddin Amiri, the captain of the national football team, as their new business
Officials from the customs department in Nangarhar province have reported that Nangarhar experiences a 20% increase in the state revenue
Afghanistan failed to meets its revenue target of 123 billion AFN in 2013 by 20% as the economy began to