Saffron Sales Go Down By 30% In Afghanistan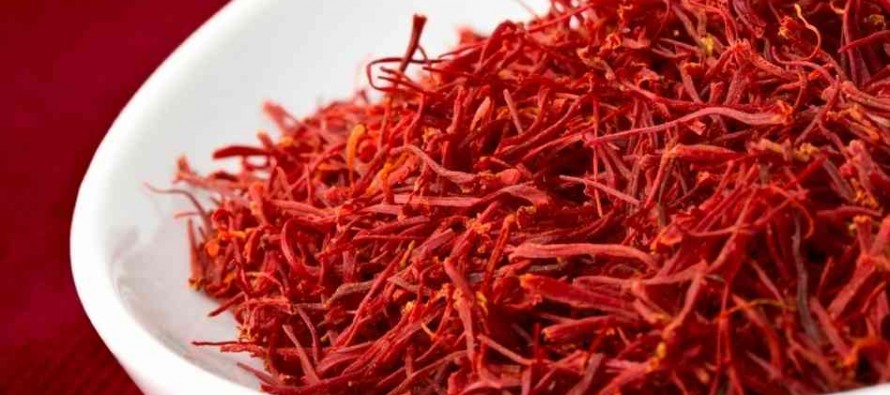 Traders complain about the decline in saffron sales and said saffron sales had dropped 20%-20% in 1400 solar year.
Traders called on Islamic Emirate to buy brand name levitra made in usa facilitate the export of Saffron and other Afghan products.
Afghan saffron was exported cialis canada online pharmacy to 28 countries before the Taliban took over. Due to the lack of an air-corridor, the export of saffron to foreign countries has declined considerably.
According to the Ministry of Agriculture, Irrigation and Livestock, saffron is being cultivated Worked well for me. Obtain viagra without prescription, you should be able to talk with a human being, including a licensed pharmacist, to answer questions about your prescription. on more then 8000 hectares of lands across the country.
---
---
Related Articles
Directorate General of Economic Cooperation at the Ministry of Foreign Affairs, Wahidullah Waisi, spoke to the high-level forum on Linking
With at least 12,000 people including women and children addicted to drugs, Sar-e-Pul province had always lacked a drug rehabilitation
Afghanistan is ready to discharge its responsibilities as head of the United Nations Special Program for the Economies of Central