Saffron touted as the best alternative to poppy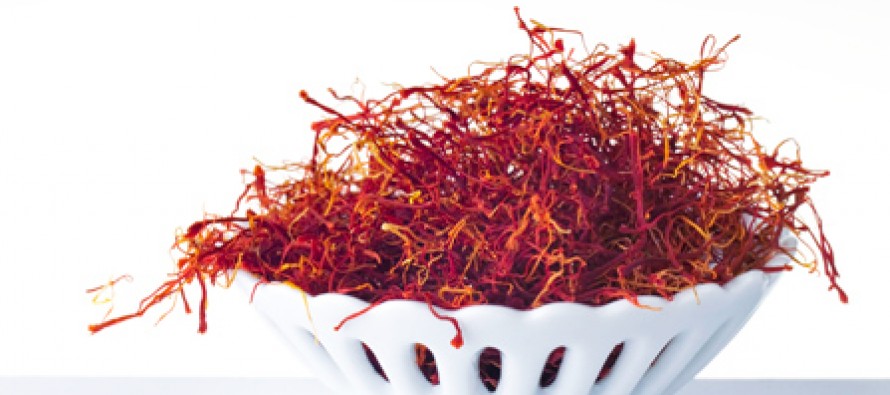 Given the high sales price of the spice and its compatibility with the arid canada no prescription viagra Afghan environment, saffron industry is supported by the Afghan government.
Earlier this year, the Afghan Ministry of Agriculture, Irrigation and Livestock distributed 65,000 kg of saffron to Afghan farmers.
In a bid to promote cultivation of the spice all over the country, the Ministry planned to buy saffron plants from farmers with surplus saffron on their lands and distribute it to the farmers in provinces discount cialis no rx with less cultivation of the plant. In addition, the Ministry provided tools to cultivate saffron, fertilizer, insecticides and fungicides.
The price of one kilogram of processed saffron in Afghanistan is up to US$3,000 and regionally it can reach as high as $6,000. The international price of saffron reaches up to $8,000 dollars.
The spice is certainly a lucrative business to the farmers, and owed to its ability to be grown in a dry original cialis environment; it may be a viable alternative for the poppy cultivation in the country.
The plant is drought resistant and only needs irrigation twice or three times a year, compared to poppy plants irrigated six times a year. Another advantage is that growing saffron is legal in Islam, women viagra unlike poppy that is prohibited.
Saffron is currently produced in 23 provinces, with Herat bearing the highest level of saffron cultivation in the country.
Saffron is normally cultivated in summer and collected in the last month of fall. It is used in making medicines, adding flavour to food, appetizers, hot drinks and making perfume. It grows best in areas with light winter weather and dry, hot summers.
Saffron is yet to emerge as a major alternative to poppy cultivation in Afghanistan due to the presence of international drug lords, who control the lucrative drug commerce.
---
---
Related Articles
Most of the offices of Afghan Post, the national postal organization, are now able to provide online services after being
The Financial Access for Investing in the Development of Afghanistan (FAIDA), which works within the framework of the United States
The agenda for the 9th session of the Pak-Afghan Joint Economic Commission focuses on expanding trade between the two nations.