Safi Airways accredited for high safety standards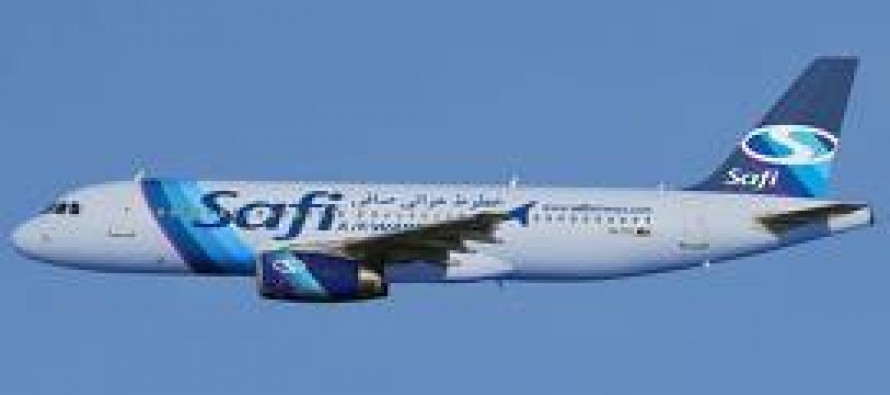 Afghanistan's private international airline, Safi Airways, has been accredited for maintaining high safety standards.
Chief Executive Officer (CEO) Prato Captain Pierfranco said the airline company's vision was to operate a state-of-the-art commercial airline from Afghanistan in line with international buy cheap viagra internet industry standards.
Safi Airways is committed in maintaining uncompromising international safety standards. It was the first Afghan carrier to operate in compliance real viagra gel with EASA (European Aviation Safety Agency) requirements and was the first Afghan carrier certified as complying with the strict ICAO (International Civil Aviation Organization) regulations. Safi Airways healthcare of canada pharmacy is the first Afghan private airline to be certified with IOSA (IATA Operational Safety Audit), which is a matter of pride for the company.
The company maintains an effective Safety Management System (SMS) and Data Monitoring (FDM) was also introduced  in 2010. Today FDM is mandatory in  Europe for all commercial transport operations.
Safi Airways is an United Nations (UN) approved  carrier to and https://medicmedia.com/shop/5031/ from Afghanistan.
"Our employees strive to exceed all flight, occupational, environmental health and safety standards at all times. We are committed to minimising the possibility of incidents by implementing a program developed by our Quality and Safety Department," said Pierfranco.
---
---
Related Articles
In order to facilitate exports of iron ore between Afghanistan and its neighboring countries, the Afghan government has held talks
With a cost of more then 10,000,000 AFN, six projects of the National Solidarity Program of the Ministry of Rural
Afghanistan's Ministry of Foreign Affairs hosted the first RECCA Ambassadorial Coordination Meeting of 2018 today in Kabul. The meeting was