Safi Airways flights to be suspended for tax evasion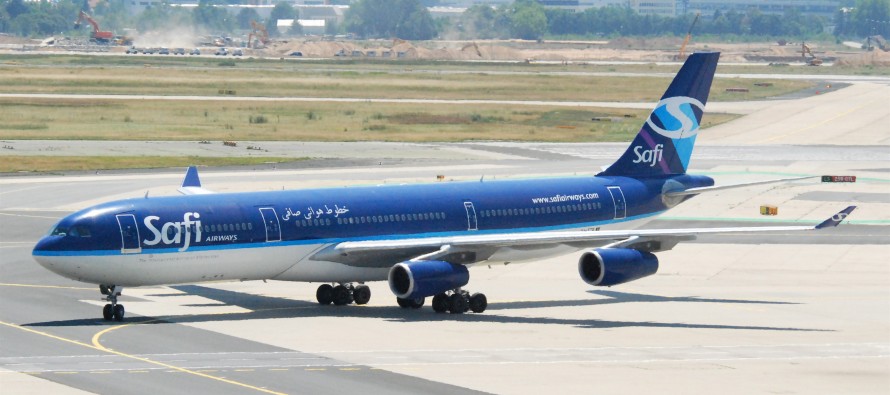 The Afghan Civil Aviation Authority (ACAA) has said in a statement that it will suspend Safi Airways flights for failing to pay taxes and debts to the Afghan government over a two-year period.
The major airline company has evaded its taxes , amounting to USD 16.7mn, for the years March 2011-March 2013 despite receiving repeated warnings from the authorities.
The company is given one month "pay its debts and taxes through the previously agreed upon terms," or else "the tax department can request seizure and sale of all airline assets via the court."
Failure to take action will result in the suspension of all domestic flights on September 6 and all international flights on September 8.
Based in Kabul and Dubai, Safi Airways is the first and largest privately owned airline from Afghanistan. It operates 74 flights each week to seven domestic and international destinations.
---
---
Related Articles
Pajhwok Afghan News (PAN) reports that residents of Herat have complained about the drastic increase in the prices of  daily-use
Twelve years ago this week, the Taliban regime retreated from Kabul. Children were finally free to fly kites, women emerged
Ministry of Commerce and Industries has initiated a new policy in order to meet the challenges in the old national