Safi Airways renews its IATA Operation Safety Audit registration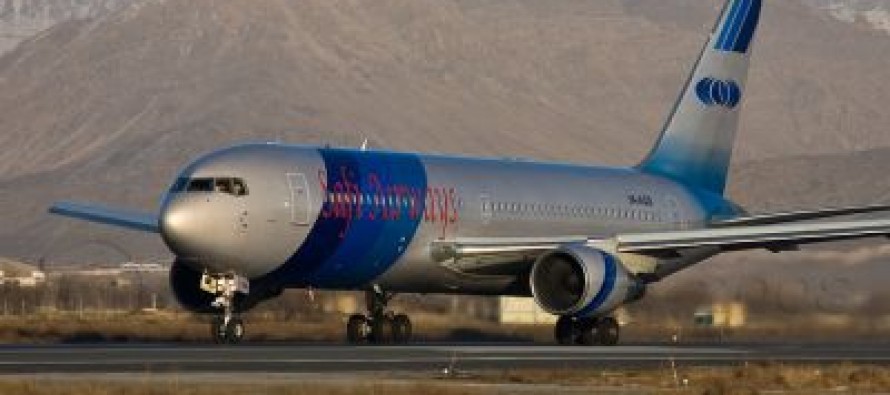 Safi Airways, Afghanistan's first private international airline, announced completion of the renewal of IATA Operational Safety Audit (IOSA) registration.
The renewal audit would see Safi Airways remaining on the IOSA register until February 2016.
"I am proud that all the relevant departments have done well in the audit and the auditors were pleased with our operating standards and compliance … IOSA registration renewal enables Safi Airways to maintain full IATA membership," said Safi Airways CEO Capt. Pierfranco Prato in a statement.
Safi Airways is committed in maintaining uncompromising international safety standards. It was the first Afghan carrier to operate in compliance with EASA (European Aviation Safety Agency) requirements and was the first Afghan carrier certified as complying with the strict ICAO (International Civil Aviation Organization) regulations. Safi Airways is the first Afghan private airline to be certified with IOSA (IATA Operational Safety Audit), which is a matter of pride for the company.
The company maintains an effective Safety Management System (SMS) and Data Monitoring (FDM) was also introduced in 2010. Today, FDM is mandatory in Europe for all commercial transport operations.
Safi Airways is an United Nations (UN) approved carrier to and from Afghanistan.
---
---
Related Articles
The second phase of the major iron processing factory in Herat has been inaugurated. The project, costing USD 11mn, was inaugurated
Ministry of Refugees and Repatriation has announced that more than 48 towns would be built for repatriates across 22 provinces.
Article was originally published on the World Bank Blog. Author: Shubham Chaudhuri Today, the World Bank Group released the first