Safi Airways to offer new catering services to its economy and business classes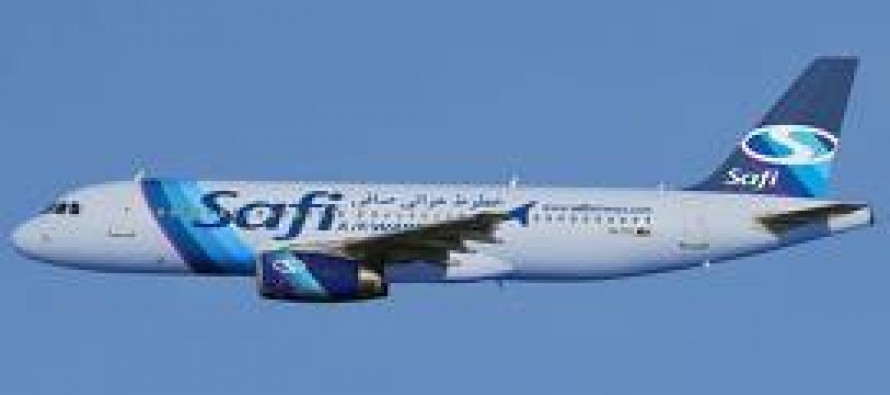 Safi Airways is ready to set itself apart from its competitors by launching new catering services to its business and economy class passengers in mid-June of this year.
According to Marketing Manager Naeem Mahamoor, business class passengers will be welcomed with Safi Airways' signature drink and offered a delightful selection of canapés and beverages.
The economy passengers will enjoy the best of local and international cuisines offered to them.
"We remain committed to maintaining uncompromising international safety standards," said Mr. Mahamoor.
The privately-owned international airway is the first Afghan carrier certified as complying with International Civil Aviation Organization (ICAO) and became the first Afghan airline to pass the IATA Operational Safety Audit (IOSA).
Safi Airways was founded in 2006 and currently operates Airbus A320-212, Boeing 767-200ER and Boeing 757-200 aircrafts.
The airline currently operates two flights a day from Kabul to Dubai and daily flights to New Delhi on the international route network and from Kabul to Herat.
---
---
Related Articles
The Afghan government and the German KfW Development Bank signed a financial agreement on Monday that provides funding of about
The Government of Japan has approved a $3 million grant to Afghanistan for a project which will improve the country's
New training facilities in Kunduz city provide proper learning environment for Community Development Council (CDC) members from four north-eastern provinces