Safi Airways to operate 3 flights a week between Kabul and Islamabad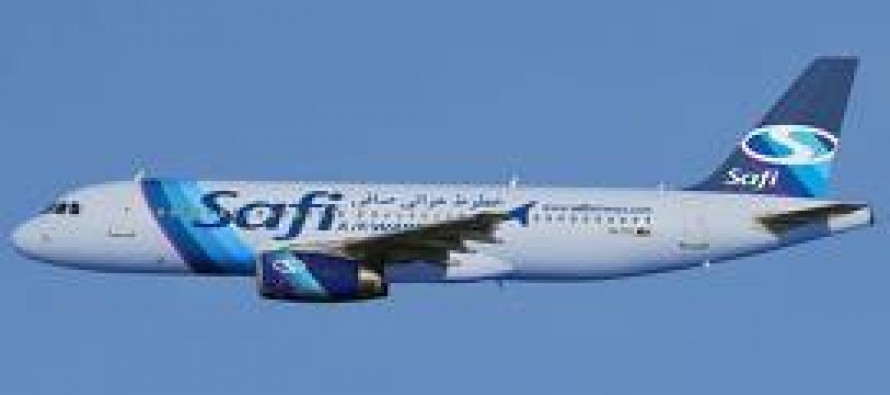 Safi Airways plans to operate a modern Airbus 319 on its Kabul-Islamabad route, offering three flights a week.
The flights will begin operating with effect from October 1, 2013.
According to the Pajhwok Afghan News (PAN), the flights are scheduled to depart from Kabul on Tuesdays, Thursdays and Saturdays at 13:00 and arrive at Islamabad's Benazir Bhutto Airport at 14:45 hours. Return flights would leave Islamabad on Tuesdays, Thursdays and Saturdays at 15.45 hours, arriving at 16.25 hours at the Kabul International airport.
The privately-owned Afghan Airline recently added two new planes to its fleet that would be introduced on the Islamabad-Dubai route.
---
---
Related Articles
Every country has a traditional attire which represents its culture and has an intrinsic value to it. Afghan traditional clothing
A 15 meter and a 20 meter bridge would be built in a year in western Ghor province by the
Not a single cargo train has arrived from China at the Hairaton port ever since the railroad inauguration on September