Safi Airways transports 10,000 Hajj pilgrims from Kabul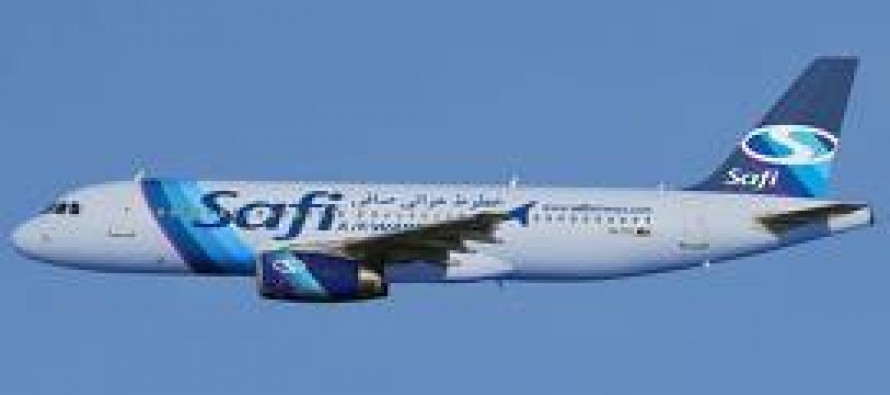 Safi Airways operated 48 flights to transport 10,000 Hajj pilgrims from Kabul to Mecca as part of its first phase of the Hajj operation.
"Phase one went off well without a hitch. The operations were executed with Boeing 757 aircraft with a capacity of 216 passengers," said Marketing Manager Naeem Mahamoor.
He added that the pilgrims were schedule to return by Safi Airways from Jeddah to Kabul from 19th October to 16th of November.
The Hajj is an Islamic pilgrimage to Mecca and the largest gathering of Muslim people in the world every year. It occurs from 8th to 12th Dhu al-Hijjah, the 12th and last month of the Islamic calendar.
The privately-owned international airway is the first Afghan carrier certified as complying with International Civil Aviation Organization (ICAO) and became the first Afghan airline to pass the IATA Operational Safety Audit (IOSA).
Safi Airways was founded in 2006 and currently operates Airbus A320-212, Boeing 767-200ER and Boeing 757-200 aircrafts.
The airline currently operates two flights a day from Kabul to Dubai and daily flights to New Delhi on the international route network and from Kabul to Herat.
---
---
Related Articles
The Iran government has decided to complete the railway line connecting Chabahar port to the Afghan border at Zahedan through
The world development report 2013: JOBS  stresses the role of a strong private sector led growth in creating jobs and
After receiving criticism and pressure from the parliament and legal experts, President Ashraf Ghani issued a decree invalidating the contract