SAIL Consortium reduces the size of the Afghan steel plant in the first phase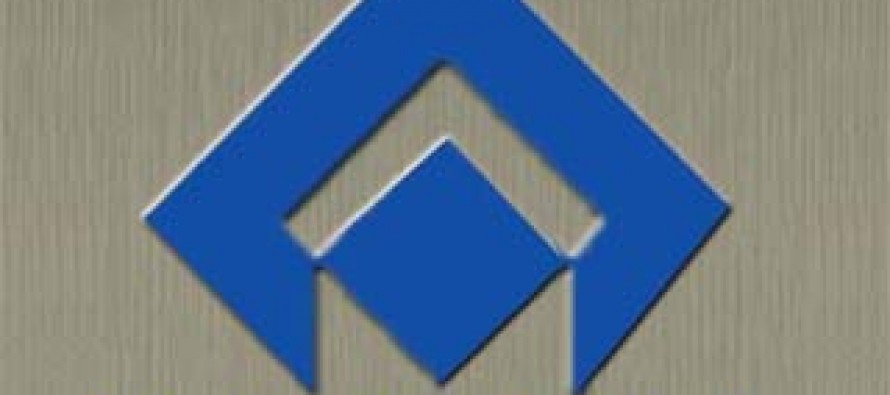 Led by the state-owned Steel Authority of India Ltd, the Afghan Iron and Steel Consortium (AIFSCO) has decided to scale down the size of the Afghan steel plant, in an attempt to reduce the vulnerability of the project.
The AIFSCO won the tender for mining three iron ore mines at Hajigak last year and proposed the plan of having the initial capacity of the plant at 3 million tons per annum (mtpa).
The size is now scaled down to 1-2 mtpa due to location of the project–a land-locked and insolated place that makes transportation costlier and the project vulnerable.
"We have now decided to trudge slowly and cautiously. The plan is on, but we would like to taste the waters with a small plant of 1-2 mtpa size in the first phase and scale it up as the situation warrants," head of a consortium member said.
The revised plan has been put forward to the Afghan Mines Ministry, which is revising the draft mining contract for the project.
The SAIL-Consortium had planned to invest USD 75mn in first phase for the development of Hajigak irone ore mines in Afghanistan. The consortium had won the mining rights for three iron ore mines in the war-ravaged country in November last year through an international bidding.
Besides SAIL, other members of the consortium include state-owned NMDC and RINL and private sector steel players — JSW, JSW Ispat, Jindal Steel and Power, and Monnet Ispat and Energy. SAIL has the maximum 20 per cent stake in the venture, while NMDC and RINL hold 18 per cent each. Private players JSW Steel and JSPL hold 16 per cent each, while JSW Ispat and Monnet have 8 per cent and 4 per cent stakes respectively.
---
---
Related Articles
With a cost of more than 5,000,000Afs 8 sub-projects of the National Solidarity Program of the Ministry of Rural Rehabilitation
A charity organization, affiliated with the United Nations, will establish workshops offering carpet weaving classes to deprived and destitute women
The World Bank Board of Executive Directors today approved a $200 million grant to help Afghanistan mitigate COVID-19 impacts and