Sale of USD 15mn, 220mn Pakistani Rs by Afghan Central Bank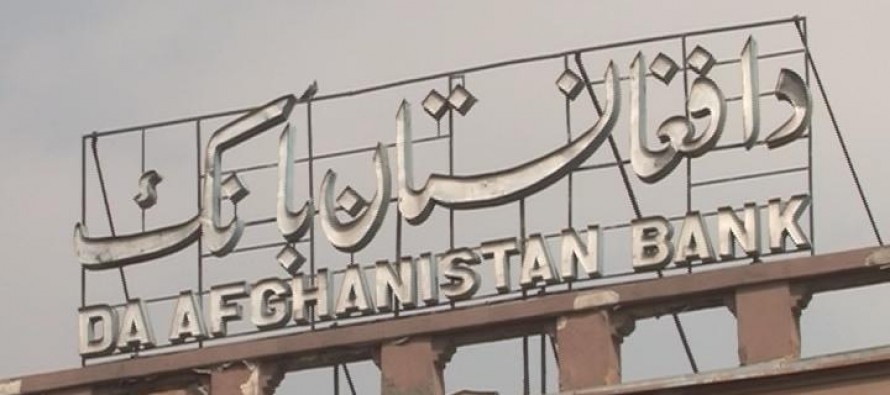 The central bank of Afghanistan, Da Afghanistan Bank (DAB), has announced to sell USD 15mn and 220mn Pakistani Rupees on Saturday.
DAB requested qualified dealers and commercial banks who already have kept one million and five hundred thousand Afghanis as a guarantee with the Bank to participate in the bidding for the sale of the US dollars.
Those dealers who have not paid the aforementioned guarantee amount to the central bank can pay it to the Bank a day before the bidding starts and can participate in future bids. Partial settlements are not allowed by the Bank and the bidders are required to submit their guarantee up front during the period specified by the Bank.
The US dollar currently stands at 68.60 against the Afghani, and Pakistani Rupees is sold at 637 AFN in Sarai Shahzada, Afghanistan's largest financial institution in capital Kabul.
---
---
Related Articles
National Solidarity Program (NSP), working within the framework of the Afghan Ministry of Rural Rehabilitation and Development (MRRD), implemented 11
Finance Minister Eklil Hakimi announced at the One Belt, One Road (OBOR) Forum for Asia Annual Conference 2017 this week
Officials of Agriculture and Livestock Department in Takhar province have reported that the farmers have expected a 15% rise in