Sales of non-registered SIM cards continue in Kabul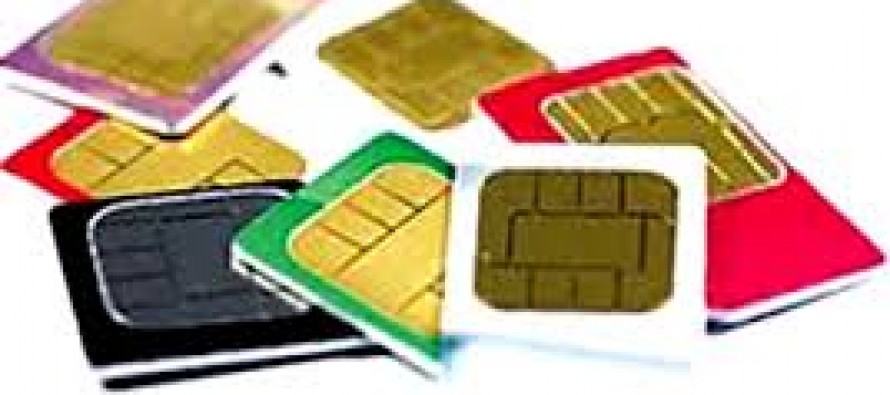 Residents in Kabul have complained about the sales of non-registered SIM cards in the city.
Despite repeated promises from the Ministry of Communications and Information Technology (MCIT), non-registered are freely sold in the markets.
People have complained that due to easy access to non-registered SIM cards some individuals constantly bother people on the phone, and non-registered SIM cards are a threat to the security of the city.
"SIM cards are sold illegally on the streets. Abductions, theft and insurgency can easily arise from the availability of non-registered SIM cards," said a resident.
Meanwhile, officials of the MCIT said a program would soon be launched that would ensure all SIM cards are officially registered.
"The final decision has been made on the program and will soon be launched," said Khar Mohammad Faizi, Head of Services at MCIT.
Previously, the Ministry had warned that telecommunication firms activities would be suspended if failed to prevent sales of non-registered SIM cards.
None of the telecommunication firms have yet spoken on this issue.
Afghan Interior Ministry have acknowledged that opponents of the government are able to carry out their terror acts in the country through the usage of non-registered SIM cards.
Currently, one national and 4 four private telecommunication companies are operating in Afghanistan that provide internet and mobile services.
A number of economic analysts have said that private telecommunication companies are concerned about their personal benefits and have, therefore, taken no measures towards addressing this issue.
---
---
Related Articles
More than 100 Afghan traders are expected to attend the 5th Regional Economic Co-operation Conference on Afghanistan, a potentially big
The Regional Economic Cooperation event of the Brussels Conference brought together traditional and new donors to emphasize the importance of
A number of Afghan truck drivers protested at the Bandar Abbas border as the Iranian government has banned the entry