Salma Dam renamed as "Afghan-India Friendship Dam"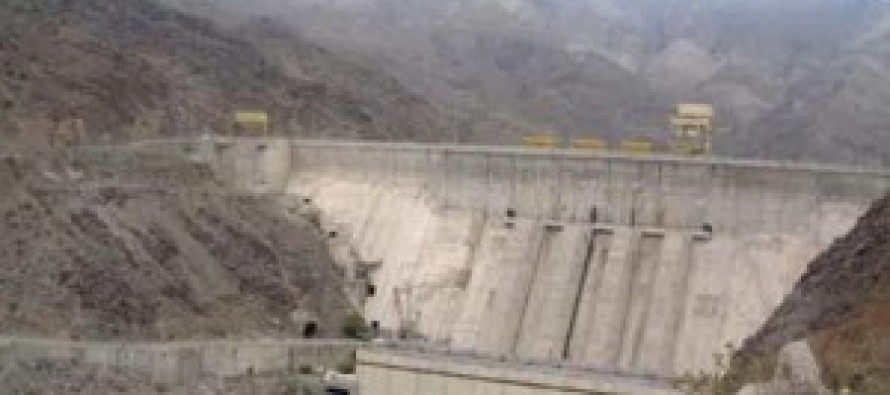 The Government of Afghanistan has renamed the Salma Dam as "Afghan-India friendship dam" to honor the contribution India has had in reconstruction of this major dam.
The decision was made by Afghan President Mohammad Ashraf  Ghani.
The Salma Dam located in western Herat province is expected to be completed by mid-2016.
The major dam passed a critical stage on Sunday with closure of Diversion Tunnel Gate and work on filling of dam reservoir kicked off.
According to the Indian Consulate in Herat province, the reservoir will be 20km long and 3.7km wide and has a storage capacity of 640mn cubic meters.
Situated on Harirod River in Chishte Sharif, the multi-million dollar Salma Dam Project is being executed by M/S WAPCOS Ltd.
Costing at least USD 300mn, the expenditure on the project will be met by the Non-Plan Head of Aid of India to Afghanistan.
The Salma Dam is one of the two big projects India undertook in Afghanistan, the other being the Parliament building. The dam's completion failed in 2010 due to security issues and logistical constraints.
The dam will meet energy and irrigation requirement of Western Afghanistan, with a capacity of producing 42Mw of power and irrigating 80,000 hectares of land.
The project includes construction of 107.5 m high and 550 m long rock fill dam and other typical components of any hydroelectric power project such as spillway, powerhouse, switchyard, and transmission line.
---
---
Related Articles
Japan signed a new agreement with the Afghan foreign ministry, pledging over USD 13mn to support development projects in Afghanistan.
The Ministry of Finance's General Revenues Department reported an increase in the government revenue for the first nine months of
The UK government has pledged a grant of £47 million to fund education projects for underprivileged young girls of Afghanistan.