Salma dam to be completed in 9 months: Afghan Ministry of Energy and Water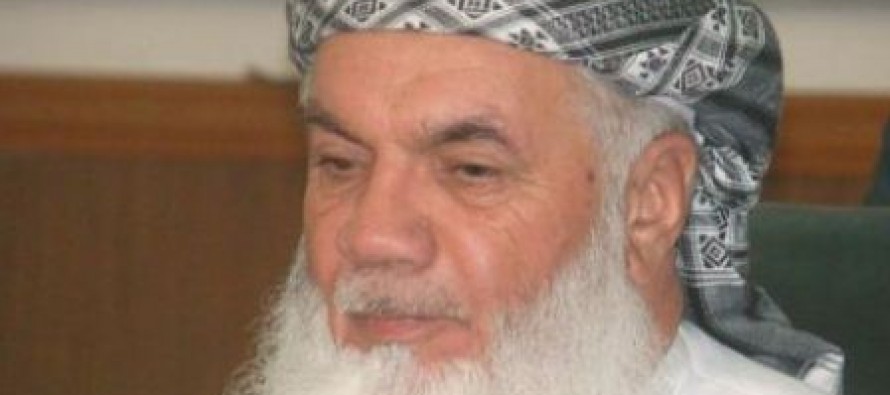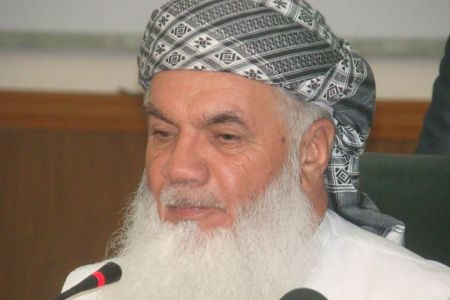 During his visit to Salma Dam in Herat province, Energy and Water Minister Mohammad Ismail Khan said work on the project would be completed in the next 9 months.
He said more than 75% of the project has been completed and work on the project is on-going.
The Minister reassured that the dam was no longer faced with security challenges, and the Indian government has also resolved the budget issue that had previously delayed work on the project.
The Salma Dam is one of the two big projects India undertook in Afghanistan, the other being the Parliament building. The dam's completion failed in 2010 due to security issues. The site began witnessing frequent gun battles between the project security detail and the Taliban even before the withdrawal of foreign forces.
Situated in Herat province, the multi-million dollar Salma Dam Project is being executed by M/S WAPCOS Ltd. The expenditure on the project will be met from the Non-Plan Head of Aid of India to Afghanistan.
The project will meet energy and irrigation requirement of Western Afghanistan, with a capacity of producing 42Mw of power and irrigating 75,000 hectares of land.
The Salma Dam is one of the major construction projects in Afghanistan that was initiated in 2006 with financial collaboration from India.
Ismail Khan rejected the rumors about Iran's interference in the execution of the Salma Dam project and called it "a media propaganda".
---
---
Related Articles
The National Solidarity Program (NSP) of the Ministry of Rural Rehabilitation and Development Ministry (MRRD) have completed eight development projects
Nangarhar car dealers called of their hunger strike on Tuesday. The car dealers first went on strike on June 3
The Presidential Palace and the cabinet have given their approval for construction of a cold-storage facility for agricultural products at