Samangan's almond production up by 20%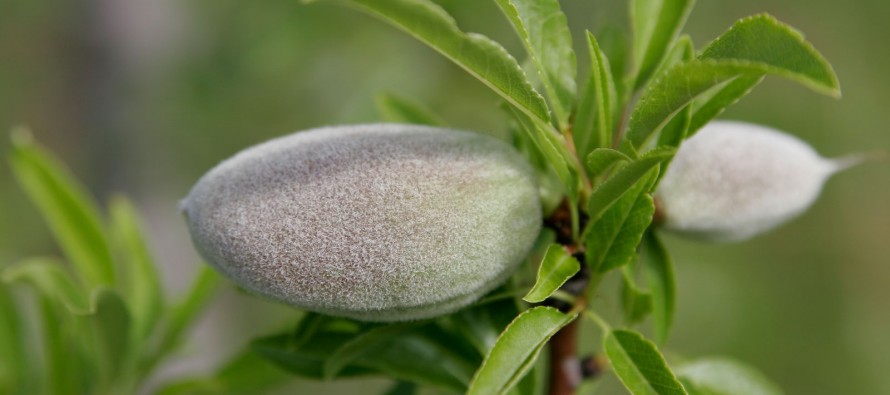 Agriculture and Livestock Department in Samangan has reported that almond yield in Samangan has increased by 20%.
Head of the department, Noor Mohammad Amir, said that survey of almond fields in various areas of Samangan have shown an increase of 20% in almond production from last year.
The official attributed the boost in production to suitable weather condition and the professional care and nourishment the product received from the farmers.
Almond is one of Afghanistan's popular dry fruits. The product is now being exported directly to India through the newly established Chabahar Port.
---
---
Related Articles
Thirteen development projects have recently been completed in Qaisar district of Faryab province. Funded by the National Solidarity Program (NSP)
A new dormitory, designed to house 200 female students, was inaugurated today by U.S. Ambassador to Afghanistan John R. Bass,
America's FMC oil and gas corporation would invest in refining Amu river oil in a joint venture with an Afghan