Sanctions on Iran will not affect trade ties between Iran and Afghanistan-ACCI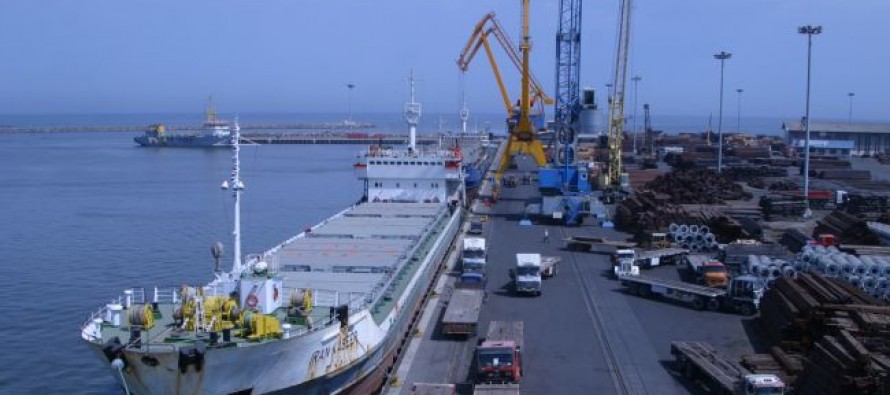 The Afghan Chamber of Commerce and Industries assured that the economic sanctions imposed on Iran would not have any adverse effects on the trade relations between Afghanistan and Iran.
This comment comes after Chabahar Port project has been put forward as a corridor to boost regional trade and ties and to provide an alternative trade route for  Afghanistan.
Voicing the importance of the Chabahar Port project, ACCI chief Mohammad Qurban Haqjo called on the Iranian government to begin work on the Chabahar Port promptly.
The Port of Chabahar is a seaport in Chahbahar in southeastern Iran. Its location lies on the border of Indian Ocean and Oman Sea. It is the only Iranian port with direct access to ocean.
Afghanistan will be able to export its products directly to India, Kazakhstan, Gulf and European states in an efficient manner.
India, Iran and Afghanistan signed an agreement earlier this year to give Indian goods, heading for Central Asia and Afghanistan, preferential treatment and tariff reductions at Chabahar.
Meanwhile, India has expressed interest in strengthening trade ties between Afghanistan, Iran and India.
"India is committed to creating alternate access and outlets for Afghanistan. We have committed with the Iranian government that we will develop the Chah Bahar port," said Amar Sinha.
There are concerns among economic pundits that Pakistan might attempt to prevent Afghan traders from using the Chahbahar report if it diverted trade activity away from Pakistan. Speculations exist about Pakistan attempting to destabilize the area around the Delaram-Zaranj highway, which links Afghanistan with Iran.
---
---
Related Articles
This year's government negotiations on development cooperation between Germany and Afghanistan came to a successful close in Berlin last week.
AP-The Afghan war effort eventually would be harmed by across-the-board budget cuts, even as the Obama administration intends to shield
Economic Summit in New Delhi with regards to investment in Afghanistan was held among 500 foreign delegates and a number