Saudi Arabia to establish USD 100mn Islamic Center in Kabul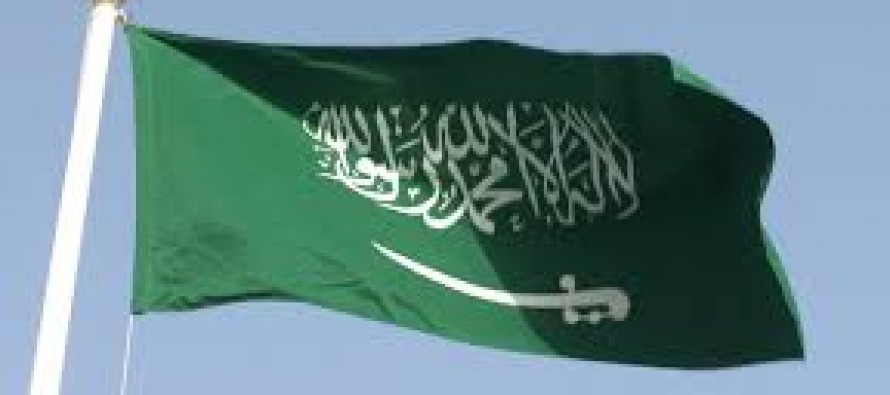 Saudi Arabia has proposed to establish an Islamic Center on Maranjan Hill in Kabul.
Costing USD 100mn, the center will include a university, a hostel containing 5000 rooms, a mosque, a sports complex and a medical center.
Addressing Afghan religious scholars, Saudi Arabia envoy Misfer Bin Abdul Rahman Al-Ghasibt said the center would be named as King Fahd Mosque.
He added the purpose of the center was to put an end to violence and extremism and promote religious tolerance and interfaith harmony.
In the meantime, Afghan scholars regarded Saudi Arabia as a crucial player in bringing peace to Afghanistan by building up pressure on all the warring factions.
---
---
Related Articles
Afghan President Mohammad Ashraf Ghani issued a decree on Sunday banning Pakistani trucks from entering Afghanistan. This comes as a
Ariana Airline faces USD 10mn in fines from a court in the United Arab Emirates (UAE). Afghanistan Ministry of Transport
The US lauded the international investment summit on Afghanistan hosted in New Delhi, India. The meeting was defined as "very