SCA annual report: millions were provided services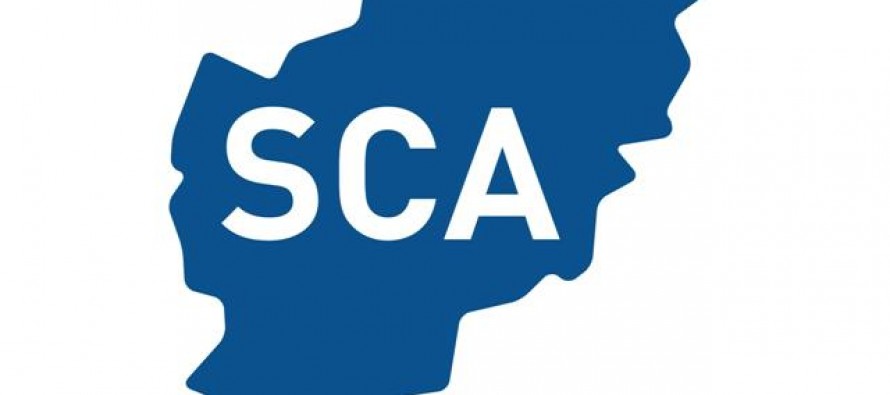 "We intend to remain in Afghanistan and continue to believe that solidarity between https://wadsam.com/shop/cialis-tablets-foreign/ people can contribute to a peaceful future for Afghanistan. When others slow down, we shift into a higher gear."
Outgoing chairperson of Swedish Committee for Afghanistan (SCA), Mrs. Lotta Hedstrom, declares in the newly published online purchase cialis annual report.
The report presents a number of achievements of SCA last year and points out the future work.
"We, members and employees of SCA, always have sought to stand at the side of the ordinary people, despite what the big elephants have signalled," Mrs Lotta Hedstrom writes in the annual report.
"For more than 30 years, our focus has been on everyday life, on the hard work of the rural population and the needs and rights of the most vulnerable. It will remain there," she says. At the annual meeting Ms. Hedstrom resigned and Mr. Peder Jonsson was elected as new SCA Chairperson.
In the annual report, the achievements of Swedish Committee of Afghanistan last year are documented. In 2013, highlights of SCA's accomplishments included:
·         Providing education for almost 130 000 students, with an emphasis on girls and other marginalized children. 54 per cent of all students in SCA schools were girls.
·         Tripling the number of girls and young women in coaching classes, were girls who left school too early, can complete their schooling. Other organizations have shown interest in replicating the idea.
·         Providing healthcare for 3,2 million people in four Afghan provinces, particularly targeting women and children.
·         Contributing to a decrease of polio as part of a national immunization campaign
·         Reaching persons with disabilities in their homes, especially in rural communities, and carrying out rehabilitation. For example, 21 000 persons with disabilities received physiotherapy.
·         Constructing or renovating medical clinics, schools and sanitation facilities.
·         A major process within SCA last year was also the development the new strategic plan, which sets out the work from 2014 to 2017. The strategic plan aims to improve access to services and strengthen influence and participation in community life.
Read the full Annual Report 2013:
http://www.swedishcommittee.org/wp-content/uploads/2012/09/SCA_ar_2013_webb.pdf
---
---
Related Articles
Afghanistan and Russia signed a memorandum of understanding (MoU) at their 2nd Joint Economic Commission (JEC) meeting on Tuesday,  aimed
The first saffron flower festival was held in western Herat province on Wednesday to appreciate the works of saffron producers
Owing to the favorable climatic conditions in various districts of Kunduz along with sufficient water and trained growers, rice production