SCA female teachers leave for training in Pakistan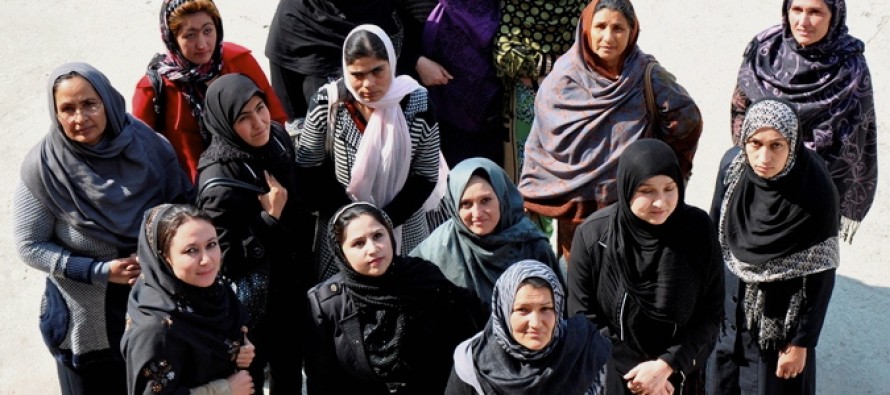 A number of 16 female teachers and consultants of community based and model schools left for Karachi, Pakistan Tuesday, 19 February on a ten-day professional training and study visits to similar schools.
Education programme of Swedish Committee for Afghanistan selected female teachers and school consultants from Balkh, Bamyan, Kunduz, Nangarhar, Kunar, Ghazni, Maidan Wardak, Takhar and Badakhshan provinces and cities in order to develop and enhance their teaching and classroom management skills.
First batch of 16 female teachers and consultants will acquire training in Teachers Development Center Karachi, while the second batch of another 15 female teachers and consultants will leave for Ahmedabad, India to attend the training and Exposure visits in Center for Environment Education during 10th to 21st of March.
During the visit they will participate in three days training on language and mathematic game based activities for junior classes including teaching and learning process of the community based and model schools.
Female teachers' professional training and exposure visit to similar schools in Pakistan and India is funded by Music Help, a Swedish donor and is implemented through education programme of SCA.
Back in 2010, SCA had organized a similar training for school consultants in Karachi, Pakistan which fueled a positive input regarding the new teaching methods and techniques from Pakistani schools.
---
---
Related Articles
The Afghan Chamber of Commerce and Industries (ACCI) is working together with the Central Statistics Office (CSO) on the creation
Afghanistan's central bank, Da Afghanistan Bank (DAB), announced on Wednesday that all banks should provide Islamic banking services in compliance
Afghanistan Chamber of Commerce and Industries (ACCI) officials are skeptical of the scales installed on the large highways of Afghanistan,