SCA midwife received the "Midwife of the year" award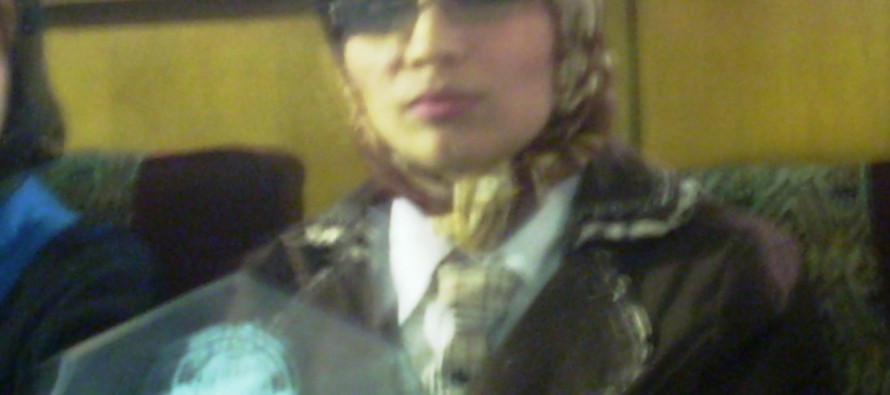 Humaira Amiri, a SCA employed midwife working in Sar-e-Pul provincial hospital and former graduate of SCA midwifery course, has achieved the title of "Midwife of the year" by the Afghan Midwifery Association. She received the title in recognition of her services by saving the lives of a mother and newborn baby during a destructive flooding.
In May 2012 a flash flood caused many deaths and devastated number of houses in the Sar-e-Pul province. The provincial hospital building, located near the riverbank, was also damaged.
Health staff and patients were evacuated and moved to nearby houses and a mosque.
Only one pregnant woman remained in the hospital due to obstructive pain. In order to help her, The SCA Community Midwifery Education's Coordinator Zahra Mirzayi and Humaira Amiri stayed with her. They carried the patient to the Intensive Care Unit and executed a caesarean operation. With accurate healthcare Humaria and Zahra saved the mother's life and she gave birth to a baby.
Humaira Amiri daughter of Mir Hamza, was born in 1990 in a poor family in Sheberghan district of northern Jawzjan province. She has two brothers and two sisters.
Her passion for medical profession pushed her to attend entry exam of midwifery education.
In 2008 she passed the exam and started the eighteen months' SCA midwifery course in Sar-e-Pol province. After the graduation she worked in a Basic Health Center of her birthplace Qadam Jay village for more than one year.
Humaira's family, particularly her father, received threats by insurgents. Their message was not to allow Humaira to work as a midwife or they would kill both the father and Humaira.
Due to their opinion, a woman or a girl violates Islamic rules when working outside the house.
In 2010 five armed men entered the family home at night time and decapitated her father. He was killed by the insurgents for allowing Humaira to get education and providing healthcare for the community. They were also looking for Humaira, but she was on duty at the time.
Humaria is still employed by the SCA and has her duty in Sar-i-Pul provincial hospital as a midwife.
---
---
Related Articles
The chaotic roads of Kabul have left many in despair. The traffic jam has become a never-ending challenge that neither
ARGHISTAN DISTRICT, Afghanistan – A ribbon cutting ceremony was held to reopen a road in Arghistan district, Kandahar province, Feb 6.
Da Afghanistan Bank (DAB), Afghanistan's central bank, said strict measures have been taken to tackle smuggling of US dollar to