SCA to continue running health services in Wardak and Laghman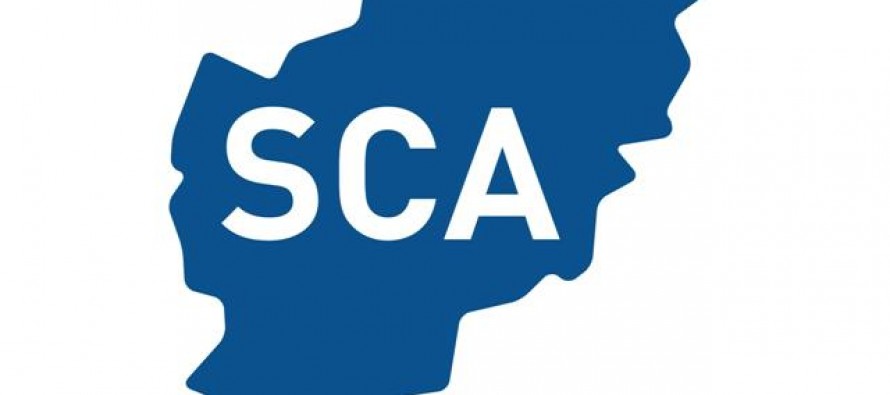 Swedish Committee for Afghanistan (SCA) has been confirmed winners to continue delivering health services to the people of Wardak and Laghman provinces. SCA will take the responsibility for the full health service provisions in the two provinces from January 2014 and onwards.
SCA is expecting to sign the new contracts with Ministry of Public Health within days.
SCA is already running the Provincial Hospitals in Maidan and Metharlam as well as 41 clinics in Laghman and 46 clinics and 2 district hospitals in Wardak.
The Ministry of Public Health of Afghanistan with allocated grant funds from the International Development Association (IDA)/ Afghanistan Reconstruction Trust Fund (ARTF) requested eligible partners to submit proposals for delivery of the Basic Package of Health Services (BPHS) and the Essential Package of Hospital Services (EPHS) earlier in the year.
BPHS are mainly basic health services in district and village clinics. EHPS are health services in province hospitals.
Upon assessment of the technical and financial proposal SCA was in October deemed the best and suitable implementer for both BPHS and EPHS in Wardak and Laghman.
Dr. Qudratullah Nasrat, Head of SCA's Health Program states:
"We are very honored and happy to carry on the services we already now is providing within BPHS and EPHS of the two provinces. It is a great challenge, but with renewed efforts and with the help of the people and authorities of the two provinces SCA is determined to do its outmost to ensure qualitative health provision."
---
---
Related Articles
The High Economic Council approved major contracts for exploration of two mines after a comprehensive review of the contracts during
The United Nations Educational, Scientific and Cultural Organization  (UNESCO) has given their commitment to support the education sector of Afghanistan.
On 4 April 2013, an award ceremony took place in Feyzabad marking the completion of a five-phase training programme by