Second India-Afghan Innovation fair promotes innovation partnership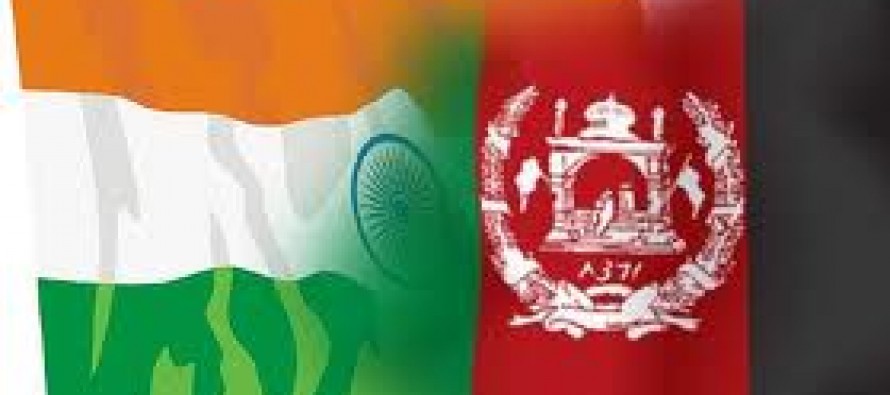 The 2nd India-Afghanistan Innovation Partnership Fair is being held in Mazar-e-Sharif from March 4-5, 2014 to promote innovative partnerships between the business groups and NGOs of the two countries. The Balkh Chamber of Commerce and Industries (BCCI) is organizing the fair with the support of the United States Agency for International Development (USAID), Indian Embassy in Afghanistan, Federation of Indian Chambers of Commerce and Industries (FICCI) and eight Northern Chambers of Commerce and Industries. More than 40 organizations – 20 from India and 20 from the nine provinces of Northern Afghanistan – are showcasing products and services in agriculture, mining, clean energy, education, health and ICT.
The strategy is to identify and support innovative solutions being developed, tested and scaled in India, to better the quality of development in Afghanistan, by improving commercial links between the two countries. Organizers hope the fair will become a regular regional trade meeting that will leverage Indian-Afghan creativity, expertise, and resources for both countries' benefit.
More than 300 business-to-business (B2B) "matchmaking" meetings are scheduled between Afghan businesses and organizations and their Indian counterparts. These meetings bring together various actors within Afghanistan's social innovation "ecosystem" to stimulate and facilitate financial and non-financial contributions from the private and public sectors in support of development innovation. Web-based applications in health and education, new technologies in agriculture and solar products are sectors particularly likely to benefit from Afghan-Indian deals signed at the fair, organizers said.
Innovative solutions helped India in increasing agriculture production, educating many more people in rural India and preventing diseases such as tuberculosis; this innovation partnership will help Afghanistan in doing the same, said Mr Viraj Singh, India's Deputy Chief of Mission.
The fair promoters said they hoped to bring together actors within Afghanistan's "social innovation ecosystem" – meaning inventors, social-venture capitalists, angel investors, donors, service providers, and corporate foundations — to stimulate innovation-led development.
---
---
Related Articles
The United States Agency for International Development (USAID), in partnership with the Food and Agriculture Organization of the United Nations
A family in Herat has started the first ostrich farming industry in the province with an initial investment of USD
The historic deal, Chabahar agreement, was signed in Tehran on Monday between leaders of Afghanistan, Iran and India. President Ashraf