A second private telecom company to launch 4G services after AWCC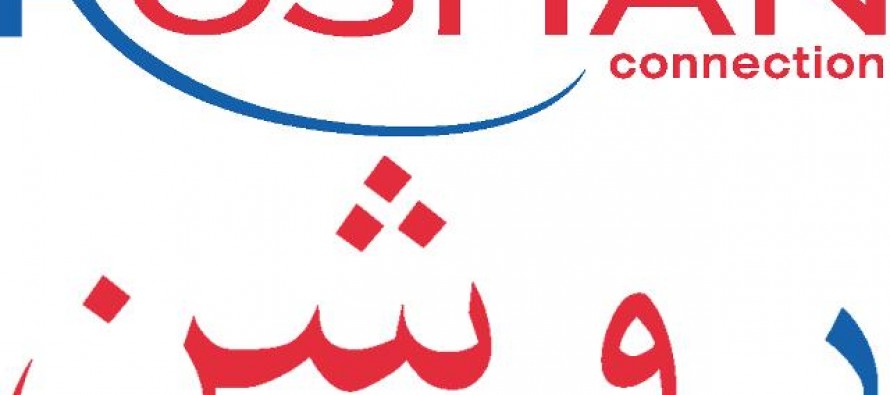 Leading Afghan telecom company, viagra for women online Roshan, announced Tuesday that the company will launch 4G internet services in the coming future.
"Today's 4G services announcement forms part of a new program that Roshan is launching to invest in improving and upgrading our data network to reflect the significant growth in data usage that Afghanistan has seen over the last few years," said Shireen Rahmani, Chief Operating Officer. "Roshan's leadership in 4G services will serve as a catalyst for economic growth and provide broad social benefits for both private and public sectors that will positively impact the people of Afghanistan, including support for the development of eGovernment."
According to a statement from the telecom company, Roshan has already invested over USD 100 million in its 3G network since launching services in 2013 and this reinforces the company's commitment to providing its customers with the best data service experience."
Earlier this week Afghan Wireless Communication Company (AWCC), Afghanistan's first mobile communications company, announced the launch of the Afghan Wireless 4G/LTE Network—Afghanistan's first and only 4G/LTE communications service.
AWCC's network provides its 4G/LTE, 3G and 2G subscribers with data access capacity of at least 400 Mega Bytes per second—the fastest and best speed available in Afghanistan.
---
---
Related Articles
According to a statement from the Afghan presidential office, Iran levitra prescription drugs and Afghanistan have signed a Strategic Cooperation Agreement (SCA). Dr.
India sent off its first shipment to Afghanistan via Iran's key strategic port of Chabahar port on Sunday. The shipment
The Ministry of Foreign Affairs of the Islamic Emirate of Afghanistan announced that the representatives of the European Union have