Section 3 of Iran-Afghanistan rail corridor makes 80% progress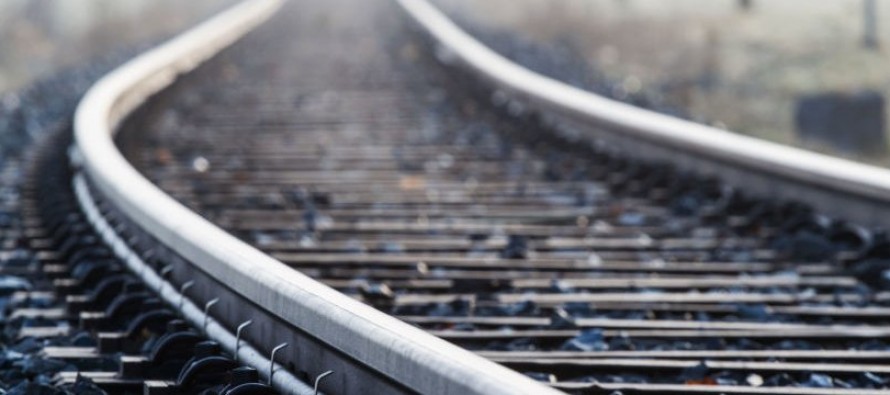 Officials from Iran have reported that 80% progress has been made in section-3 of Khwaf-Herat railroad, part of Iran-Afghanistan rail corridor.
The 137-km railroad has four sections. Two of the sections (76km long) have already been completed on the Iranian territory.
When completed, the railroad will link Iran's city of Khwaf to Herat. This will be Afghanistan's first railroad link to Iran and the country's only link to the Persian Gulf and the Sea of Oman.
The railroad will have the capacity of transporting 27mn tons of cargo a year. It will be used for transportation of passengers as well.
---
---
Related Articles
The Afghan carpet industry has fallen due to the closure of air corridors, according to the Afghanistan Chamber of Commerce
The TUTAP– acronym for Turkmenistan-Uzbekistan-Tajikistan-Afghanistan-Pakistan–is a big regional project that will connect these countries through a high voltage transmission system.
Afghan Ministry of Agriculture, Livestock and Irrigation (MAIL) has set up a laboratory in capital Kabul that detects mycotoxins in