Security of Afghanistan's major dam ensured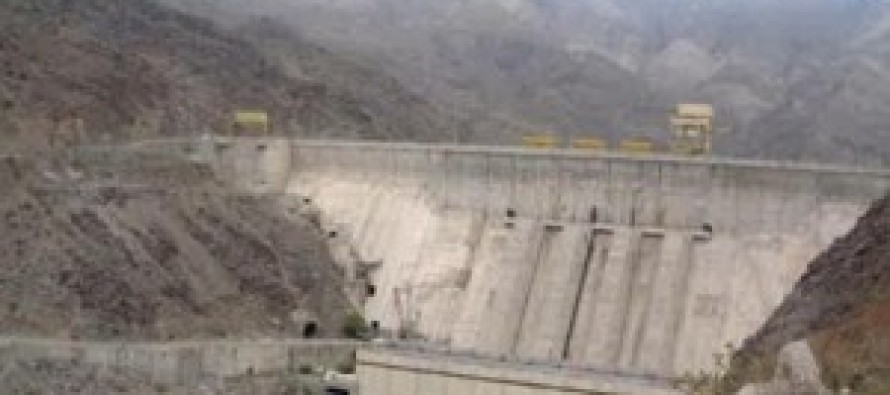 The Italian military of the Transition Support Unit Center (TSU-C) and Afghan National army (ANA) have completed a joint operation aimed at ensuring the safety of Afghanistan's major dam, the Salma Dam, in western Herat province.
In an effort to ensure the freedom of movement on the main roads in the area, the troops accomplished two other major joint operations — one along the Ring Road and another in Oba district in support of a unit of the Afghan National Civil Order Police (ANCOP).
"The successful completion of these operations represents a significant further step for Afghan security forces towards the assumption of the full responsibility for the security of their country," Pajhwok Afghan News quotes the International Security Assistance Force (ISAF).
The Salma Dam is one of the two big projects India undertook in Afghanistan, the other being the Parliament building. The dam's completion failed in 2010 due to security issues. The site began witnessing frequent gun battles between the project security detail and the Taliban even before the withdrawal of foreign forces.
Situated in Herat province, the multi-million dollar Salma Dam Project is being executed by M/S WAPCOS Ltd. The expenditure on the project will be met from the Non-Plan Head of Aid of India to Afghanistan.
The project will meet energy and irrigation requirement of Western Afghanistan, with a capacity of producing 42Mw of power and irrigating 75,000 hectares of land.
The Salma Dam is one of the major construction projects in Afghanistan that was initiated in 2006 with financial collaboration from India.
Security issue was the main factor that delayed completion of the project.
---
---
Related Articles
Mines department officials in reported that the department has collected up to 260mn in revenue in the past 11 months
The Finance Ministry's treasury department has collected 99bn Afghanis in the last ten months. Finance Minister Eklil Hakimi made these
Paiwandgāh, a social media and mobile technology platform, launches to encourage citizen journalism around Afghanistan On 16 February 2014, Impassion