Services and construction sector declining in Kabul, Mazar and Kandahar-ACCI report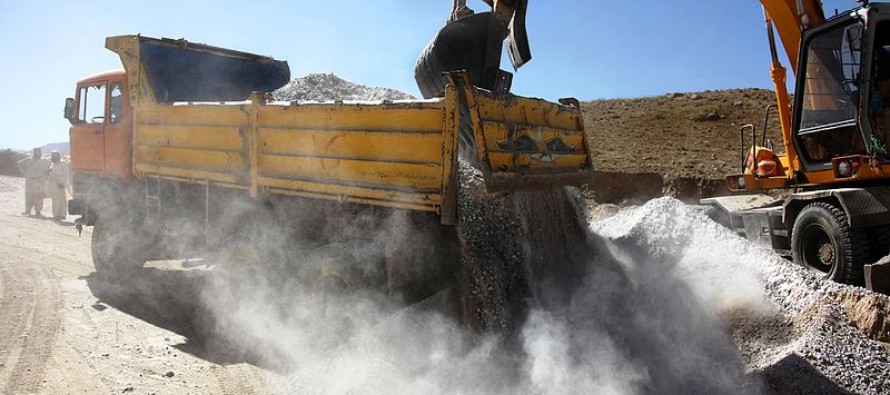 According to a recent report by the Afghan Chamber of Commerce and Industries (ACCI) with collaboration from a German organization, construction and service sector have slowed down in Kabul, Mazar-e-Sharif and Kandahar City this year, compared with 2012.
The manufacturing sector, on the other hand, has demonstrated better prospects and has been relatively least affected by direct consequences of reduced international aid. Government's new investment policies could also be a factor behind the favorable results of the sector.
The report further adds that the business environment in Kabul was less auspicious than last year, but the situation in Balkh province was far better.
The current security situation and uncertainty for the next six months have resulted in a declining investor satisfaction level in Kandahar City, where the investor satisfaction level was much lower than in Kabul and Mazar, as per the report.
---
---
Related Articles
Two newly rebuilt irrigation canals were officially handed over to local government and communities in Baghaln on Thursday. The work
The foundation stone of an industrial town in Mohammad Agha district of Logar province was laid on Wednesday. Addressing the
Work on the construction of Ghazni airport officially begun on Tuesday and is expected to be completed in a year.