Seven NSP Projects Completed in Baqhlan Province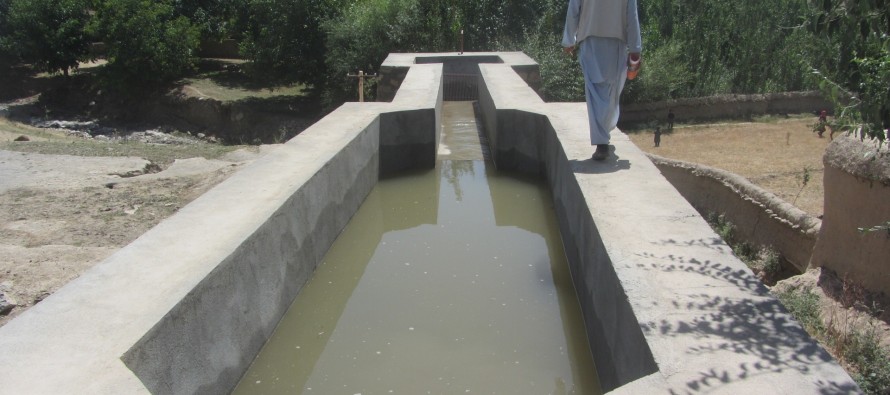 With a cost of more than 13,867,000 AFN, 7 projects of the National Solidarity Program of the Ministry of buy cheap viagra online uk Rural Rehabilitation and Development were recently completed in Baghlan province and handed over to the communities.
According to the Provincial Manager of NSP in Baghlan province, these development projects included construction of bridges at a length of 10 meters, footbridges at a length of 12 meters, culverts, drinking water supply 49 meters, agricultural water canals at a length of 560 meters, small hydro power project, protection walls at a length of 353 meters and digging of 4 safe drinking water wells with installation of hand pumps.
The women viagra stated projects have been completed in Khost, Khawaja Hejran and Jelga districts of Baghlan province. Approximately, 1,976 families benefited from these projects.
Since its inception, the NSP has expended 2,975,893,081 AFN for implementation of 2,664 development projects in Baghlan province which included various sectors, such as, transport, water supply, electricity, education, and livelihood. Thousands of residents of Baghalan province have benefited from these projects so far.
---
---
Related Articles
In the outset of the Workshop, First Vice President, Marshal Fahim, said that commitment to homeland is more important than
Pakistan resumed construction on the dualization of the Torkham-Jalalabad highway, which was halted for the past three years due to
The Government of the Republic of Korea announced a contribution of US$ 9 million to the World Food Program (WFP)