Shops being built on land taken back from illegal gunmen in Maimana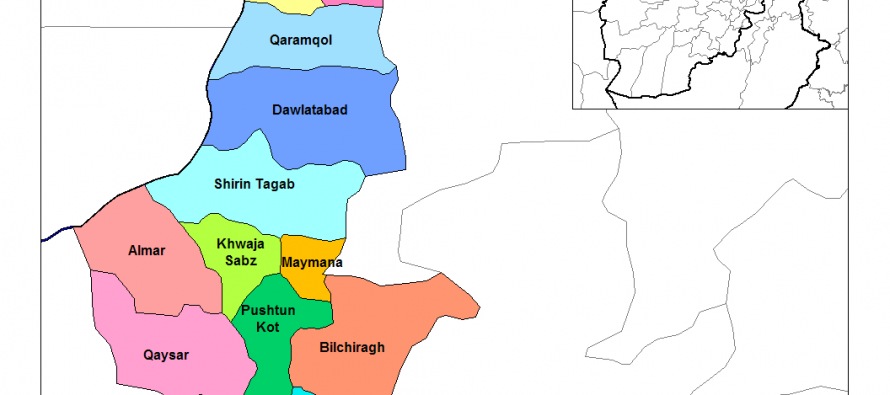 The Afghan government is building 27 shops on state-owned that was grabbed by illegal gunmen 16 years ago.
The shops are being built in the first police district of Maimana city, capital of northern Faryab province, at a total cost of one hundred thousand dollars with President Ashraf Ghani's discretionary funds.
Maimana Mayor Eng. Ahmad Javed said the shops would be completed by the end of the year.
He added that the shops would be rented out to eligible individuals in a transparent manner.
The shops will help boost the municipality's revenue and enable it combat corruption and improve it services.
---
---
Related Articles
Ministry of Education said that by 2014 all Afghan children, who have met the admission requirements, would be enrolled in
The World Food Program (WFP) has distributed emergency food rations to some 1,600 people affected by flash floods in Guzargah-e-Nur
Afghanistan and Russia signed a memorandum of understanding (MoU) at their 2nd Joint Economic Commission (JEC) meeting on Tuesday,  aimed