Shops being built on land taken back from illegal gunmen in Maimana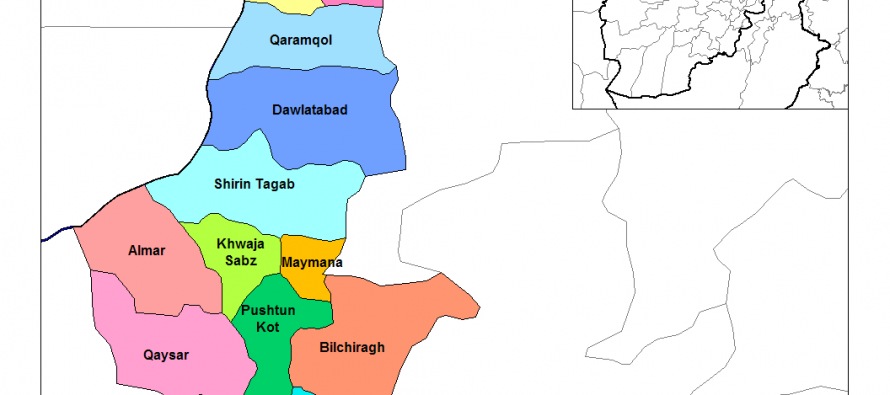 The Afghan government is building 27 shops on state-owned that was grabbed by illegal gunmen 16 years ago.
The shops are being built in the first police district of Maimana city, capital of northern Faryab province, at a total cost of one hundred thousand dollars with President Ashraf Ghani's discretionary funds.
Maimana Mayor Eng. Ahmad Javed said the shops would be completed by the end of the year.
He added that the shops would be rented out to eligible individuals in a transparent manner.
The shops will help boost the municipality's revenue and enable it combat corruption and improve it services.
---
---
Related Articles
Founder Institute – Kabul Chapter and Shetab – Afghanistan Center for Business and Social Innovation have organized a Business Ideation
The Afghanistan Investment Support Agency (AISA) has informed that Khost now offers vast investment opportunities compared with the past decade.
After 3 months of stoppage at the Karachi Port, the Pakistani government has announced the release of only 100 containers