Should Afghanistan ban export of medicinal herbs?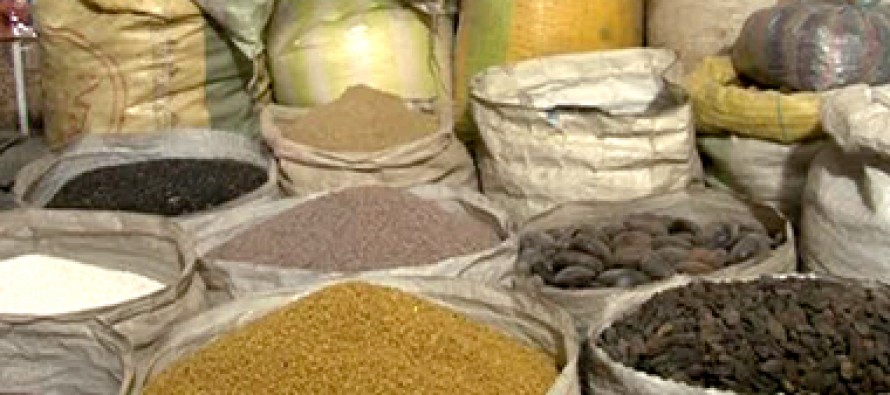 The Afghan government had to ban export of medicinal herbs after the National Environmental Protection Agency (NEPA) warned about the possible extinction of certain plants that were used for medicinal herbs.
The ban came in January when NEPA sent a letter to the Ministry of Finance's customs department.
The NEPA said that some of the medicinal plants were being collected unprofessionally and there was a chance they would become extinct in Afghanistan.
The Export Promotion Agency of Afghanistan (EPAA) has, on the other hand, expressed concerns about the impact of the ban on Afghanistan's economic progress.
Sayed Azim Mustafa Hashimi from the EPAA Raisins, Fruits and Vegetables department said Afghanistan would experience a greater drain on its export potential and eventually its economy if the ban on the export of medicinal plants was not removed.
The EPAA is, therefore, seeking a review of the ban.
Afghanistan has favorable climatic and soil conditions for the growth of diverse plant species. The first study of medicinal plants was conducted during 1886/87.
Liquorice roots are the most common and highly demanded medicinal herb.  They are used as a laxative and a masking agent.
---
---
Related Articles
Argo district of Badakhshan will have its first school after the ravaging landslide that buried over 2000 people and displaced
With collaboration from the American Geosciences Institute, the first ever seismograph is being installed in Faizabad, Badakhshan. "The device is
Eighty-five uplift projects would be implemented over next nine months at a total cost of USD 6.5mn in Musa Qala,