Should the Afghan government canada pharmacy viagra continue to subsidize Ariana Airlines?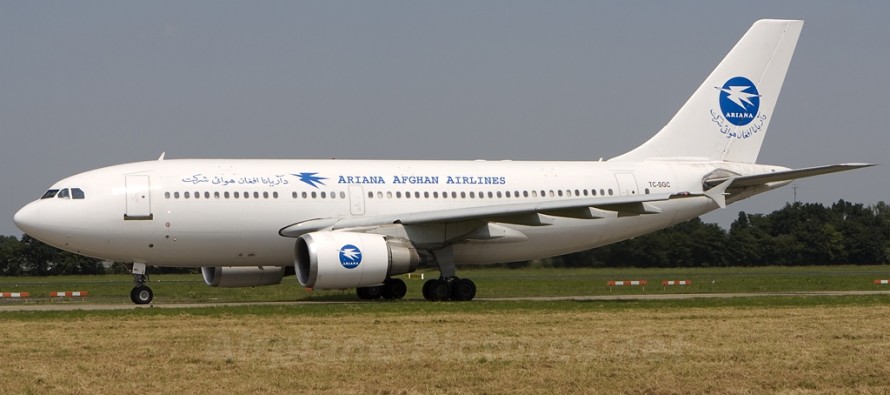 Ariana Airlines, Afghanistan's only national airline, is reportedly using rented planes from abroad and not of their own fleet.
Officials at Kabul International Airport have said that Ariana primarily uses three Pamir Airline planes and two 320 Airbuses rented from abroad and only one of its own planes.
In the meantime, Ariana chief Naseer viagra uk purchase Ahmad Hakimi said Ariana decided to rent smaller planes with lower cost instead of using their own large planes.
Ariana Airlines has lately received criticism from government and non-government officials for failing to compete with larger foreign airlines.
Some government officials and economic pundits have been in favor of privatizing Ariana, since government support to Ariana has been "wasted" .
"This is a question that government must be asked, considering that Ariana Airlines does not operate as a profitable company and is a loss to the people of Afghanistan – why is it not sold to the private sector?"  Tolo News quotes Hameedullah Farooqi, a Former Minister of Transport and Aviation.  "The government can sell this company and use its assets transparently in other areas or the airline should be leased to gain its creditability."
Meanwhile, Ariana officials have reported that the rented planes have resulted in a higher turnover for them given their fuel cost efficiency.
According to Tolo News, the airline's sales have increased by 17% despite facing tough competition from larger foreign airlines.
---
---
Related Articles
The Afghanistan Chamber of Commerce and Industries (ACCI) announced that private sector has pledged USD 100,000 in financial aid for
Millions of dollars of fund for seven key infrastructure projects in Afghanistan have been halted by the US government, and
In order to facilitate exports of iron ore between Afghanistan and its neighboring countries, the Afghan government has held talks