SIGAR concerned about aid management in Afghan Public Health Ministry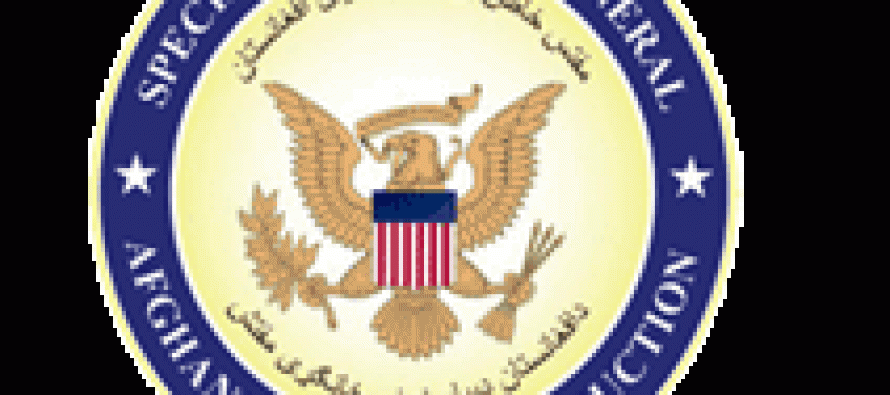 The Special Inspector General for Afghanistan Reconstruction (SIGAR) has expressed concerns about the aid management in Afghan Public Health Ministry.
This comes after a new sum of USD 200mn has been allocated by the United States Agency for International Development (USAID) for the ministry.
SIGAR have discovered flaws in the financial audit of the ministry and have alleged that corruption has persisted in aid spending.
Meanwhile, the USAID said that shortcoming and gaps in the management of aid by the Ministry of Public Health was not their responsibility.
---
---
Related Articles
Afghanistan was threatened by the Financial Action Task Force (FATF) earlier this year for failing to pass key measures on
The Asian Development Bank (ADB) has appointed Indonesia's Samuel Tumiwa as new Country Director for Afghanistan. According to a statement
The European Union's (EU) special envoy, Franz-Michel Mellbin, warned Afghanistan of the negative impact of illegal mining on Afghanistan's economy.