SIGAR concerned about aid management in Afghan Public Health Ministry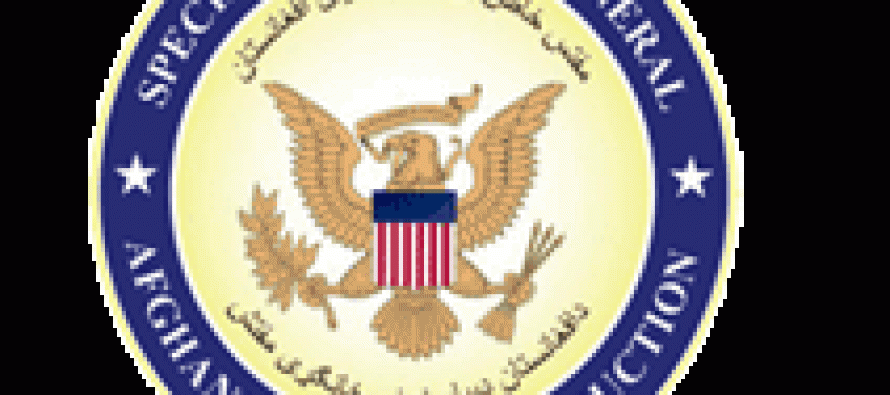 The Special Inspector General for Afghanistan Reconstruction (SIGAR) has expressed concerns about the aid management in Afghan Public Health Ministry.
This comes after a new sum of USD 200mn has been allocated by the United States Agency for International Development (USAID) for the ministry.
SIGAR have discovered flaws in the financial audit of the ministry and have alleged that corruption has persisted in aid spending.
Meanwhile, the USAID said that shortcoming and gaps in the management of aid by the Ministry of Public Health was not their responsibility.
---
---
Related Articles
Despite the influx of millions of foreign aid, rural communities across large parts of Afghanistan are getting poorer. A recent
An economist is a surgeon with an excellent scalpel and a rough-edged lancet, who operates beautifully on the dead and
Despite joining the Convention of Transports Internationaux Routiers (International Road Transport)-TIR in 1983, Afghanistan has failed to implement the system.