SIGAR re-opens probe of Afghanistan's USD 34M "White Elephant"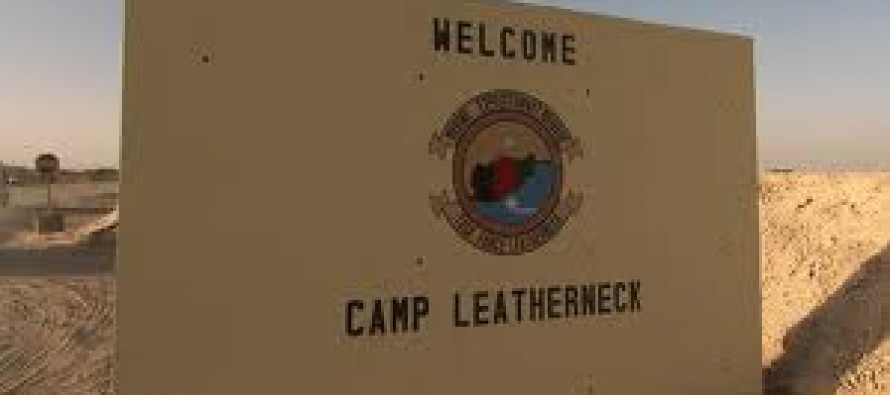 Special Inspector General for Afghanistan Reconstruction (SIGAR) John Sopko is reopening probe into the USD 34 million military facility of Camp Leatherneck, known as "White Elephant", built in southwestern Afghanistan by the Pentagon.
According to Fox News, the initial investigation was stopped after Pentagon promised to investigate why millions were apparently wasted on the military facility; however, no response was ever heard from the Pentagon since summer of last year. As a result, SIGAR has decided to re-open its probe.
"Following delivery of my July letter, I was advised that an investigation into the facts and circumstances surrounding construction of the building was ongoing, and upon its completion answers to my questions would be forthcoming," Sopko wrote Secretary of Defense Chuck Hagel and other military heads. "Accordingly, I delayed my investigation of this matter assuming a speedy and fulsome review by your staff."
Sopko received a mere Army report, conducted by Maj. Gen. James Richardson, that did not address any of the issues raised about the building and that "it lacked transparency".
While the facility is justified to serve as an "enduring base", Sopko maintained that the building is too large for the few hundred US troops remaining in the region.
"This is a white elephant that the Marines said they don't want and don't need," Sopko said in a statement to FoxNews.com "It's frankly a mystery to us why the Army would want to continue pouring money into this. "That's why we're re-launching this investigation — because American taxpayers aren't getting the accountability they deserve."
Construction of the facility began in 2009 after President Obama ordered a surge in southern Afghanistan.
"Unfortunately, it is unused, unoccupied, and presumably will never be used for its intended purpose," Fox News quotes Sopko. "Military officials explained that this is an example of what is wrong with military construction in general — once a project is started, it is very difficult to stop."
---
---
Related Articles
Pakistani officials say India's third shipment of donated wheat has been loaded from Pakistan's Wagah port and is moving towards
(Pajhwok Afghan News Weekly Price Report) Prices of essential daily-use items remained unchanged during the outgoing week in the otherwise
In a bid to strengthen Afghanistan's agriculture sector, the World Bank (WB) granted USD 75mn in aid to the Afghan