Singapore's manufacturing sector boosts economic growth beyond expectations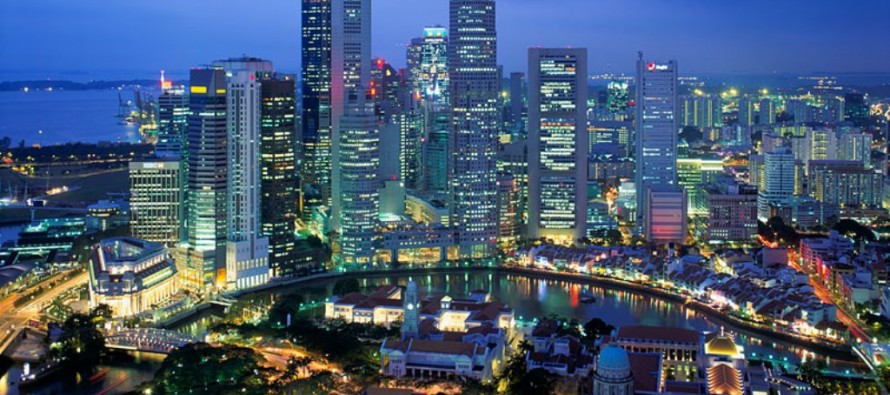 Singapore reports an economic growth of 1.5% in the three months to the end of December, from a year earlier, compared with initial estimates of around 1.1%.
The manufacturing sector, which had recently slumped as a result of global slowdown, had a major contribution to the unexpected growth of the economy. The sector expanded by an annualized rate of 3.1% in the October-December period, compared with the previous three months.
The government, however, thinks the economy still remains prone to the fragile economic conditions in the Eurozone and the United States.
---
---
Related Articles
The Afghan economy has been consistently in a low state from a historical perspective since 1960s. Afghanistan has had a
A new NGO, the Afghan Education for Excellence Organization (AEFEO), will work to improve the quality of three schools funded
Afghan carpets were recognized as the best rugs and secured the first position during a Middle East exhibition in Dubai.