Six infrastructure projects completed in Khost Province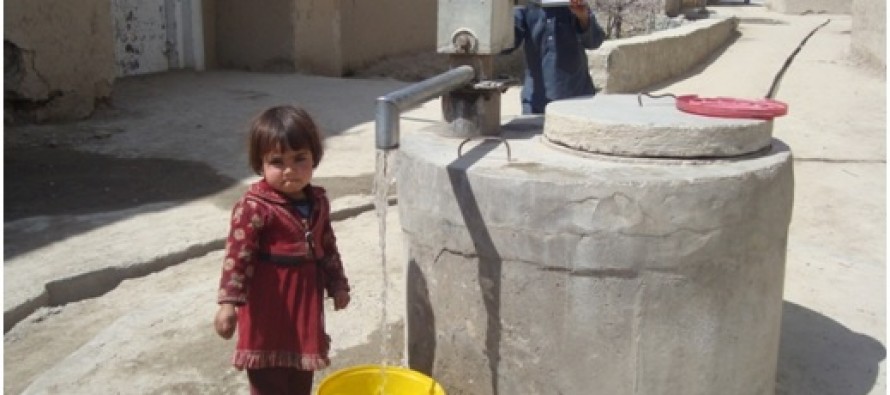 Six development projects have been completed in Khost province with financially collaboration from the National Solidarity Program of the Ministry of Rural Rehabilitation and Development (MRRD/NSP).
Costing AFN 3,073,000, the projects include the construction of retaining walls, irrigation canals, social centers, excavation of wells –equipped with hand pumps- and gravelling rural roads more than 2,800 meters in length.
According to the MRRD/NSP, the projects were executed in the districts of Matoon Shamal and Nadirshah Kot districts of Khost province and directly benefited approximately 1,290 families in various communities.
It is worth mentioning that work on hundreds of other uplift projects in several communities of Khost province is currently underway.
---
---
Related Articles
The Integrity Watch Afghanistan (IWA) has launched a public campaign for the eradication of corruption. "During the past three years,
President Ashraf Ghani Ahmadzai has issued directives on the completion of the major ring road project. Addressing a meeting with
A fire that engulfed overnight in Mandawi, Kabul's main Commercial District, destroyed about 600 stores and inflicted millions of dollars