Six NSP projects completed in Badakhshan Province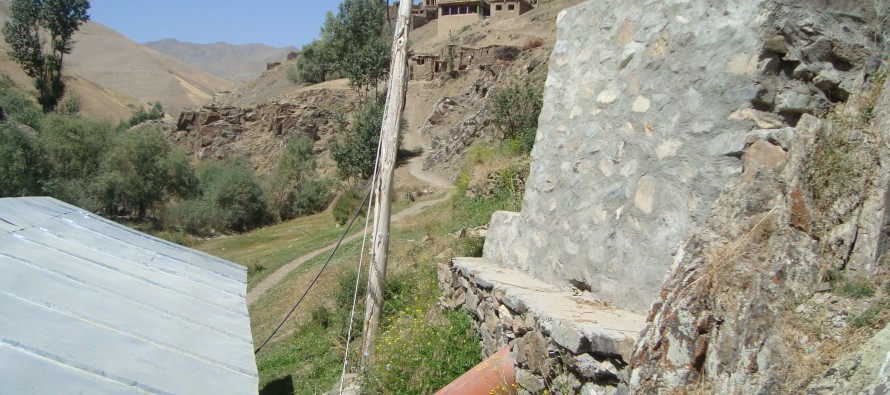 With a cost of more than 6,250,000 AFN six sub-projects of the National Solidarity Program of the Ministry of Rural Rehabilitation and Development (MRRD/NSP) were recently completed in Badakhshan province and handed over to the people.
The NSP provincial manager of Baghlan province said that these projects included construction of rural roads, culverts, a micro hydro power station, social centers and irrigation canals.
The projects have been completed in Daraim, Darwaz, Baharak and Yawan districts of Badakhshan province and 681 families have benefited from them.
Since its inception, the NSP has expended 3,489,335,430 AFN for implementation of 3,292 development projects in the stated province which included various sectors, such as transport, water network, education, electricity and livelihood. Thousands of the Badakhshan province residents have benefitted from these projects so far.
---
---
Related Articles
Foreign Minister Zalmai Rassoul is going to attend the World Economic Forum on Middle East, North Africa and Eurasia in
Political Analysts have expressed their deep concerns about the pervasive corruption in the country that may lead to loss of
The Ministry of Rural Rehabilitation and Development (MRRD) officially inaugurated 39 development projects in Aibak the center of Samangan province.