Skateboarding-a tool for youth empowerment in Afghanistan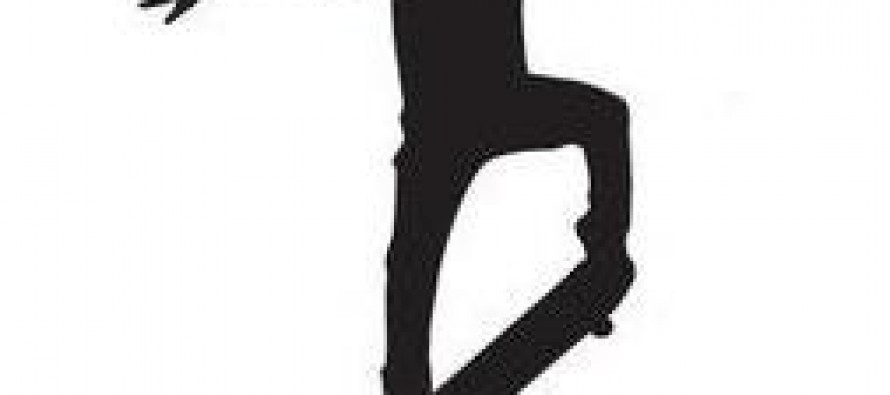 Skateboarding in a country surrounded by war? It doesn't make sense, yet Skateistan achieves just that. Skateistan is a non-profit charity providing skateboarding and educational programming in Afghanistan.
Skateistan is designed to be a social and educational place for the young generation of Afghanistan. Skateistan works with youth ages from 5-18. Nearly 40% of Skateistan students are girls and over 50% are streetworking children. Skateistan develops leadership opportunities and builds friendship and trust among its students.
How did Skateistan first begin? It began when Australian skateboarder Oliver Percovich arrived in Kabul in 2007 with his board. After being surrounded by enthusiastic children wanting to learn how to skate, Oliver Percovich dedicated himself to creating a small skate school in Afghanistan.
A group of Afghan friends who were naturals shared the three boards and started skateboarding together. Oliver's success with his first students encouraged him to expand and bring more boards back to Kabul and establish an indoor skateboarding venue. This way, many more youth could gain advantage and a private facility would allow older girls to continue skateboarding. The Afghan National Olympic Committee donated 5,428 square meters of land to Skateistan and allowed them to complete their construction of an all-inclusive skate park and educational facility.
In Kabul, Skateistan's students come from diverse ethnic and socioeconomic backgrounds of Afghanistan and include hundreds of streetworking children, youth with disabilities, and 40% female participants. These students at Skateistan learn to develop skills in skateboarding, leadership, civic responsibility, multimedia, and creative arts. Skateistan is an opportunity for youth of different genders and ethnicities to come together and learn to lead their communities towards change and development. Skateistan encourages equality and uses skateboarding as a foundation for peace and as a tool for empowerment of Afghan youth.
---
---
Related Articles
A number of Afghan traders protested in front of the Hamid Karzai International Airport in capital Kabul  on Saturday over
The Ministry of Communication and Information Technology (MCIT) called the recent announcement of 4G mobile internet services by the Etisalat
The Ministry of Finance (MOF) and the Independent Administrative Reform and Civil Service Commission (IARCSC) launched a $350 million Capacity