SMEs can be a catalyst for Afghanistan's economic growth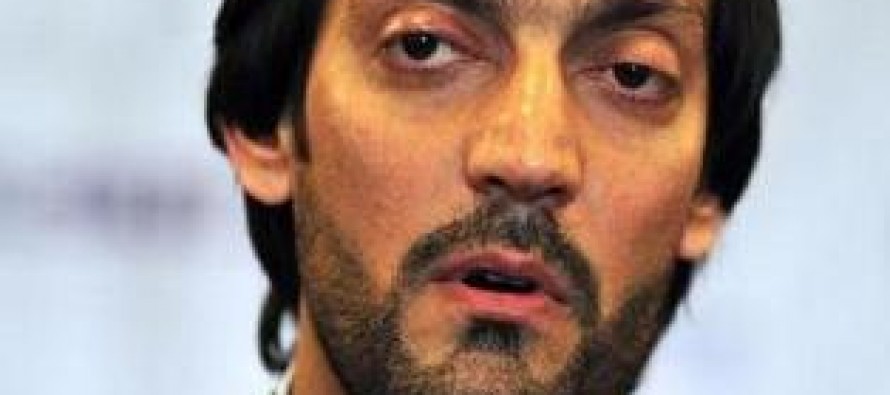 The Afghanistan Investment Support Agency (AISA) chief Mohammad Qurban Haqjo said on Wednesday that promoting small and medium enterprises (SMEs) can be a catalyst for economic growth of Afghanistan.
Addressing a conference on SMEs at Karwan University in Kabul on Wednesday, Haqjo slammed the government for failing to understand the value and importance of SMEs in the past 14 years.
He regarded the SMEs as highly critical for reducing trade deficit, creating jobs and increasing exports in the country.
"Our trade balance is -94%. One way to grow exports is through small and medium enterprises," said Haqjo.
Haqjo also called for increasing women's role in this sector and providing effective and clear programs to increase their capacity.
According to reports, there are 5,000 trade licenses in Afghanistan within the SMEs sector.
The conference was the first of its kind and it was sponsored by the Afghanistan Commercial Bank (ACB), Afghanistan Chamber of Commerce and Industries (ACCI), AISA and Kabul Group.
The purpose of the conference was to promote entrepreneurship, stimulate services for SMEs and create employment opportunities.
---
---
Related Articles
Afghanistan's social media provider, Paywast, received the Special Mention Award at the mBillionth event in New Delhi, India. The trophy
Officials of  Da Afghanistan Bank (DAB), Afghanistan's Central Bank, say that the properties of Kabul Bank will be put out
Kabul is hosting Afghan-Turk International Expo on 21-24 April, 2015 for the fifth time. The event is organized by the