Smuggling to Pakistan hikes gas prices in Kandahar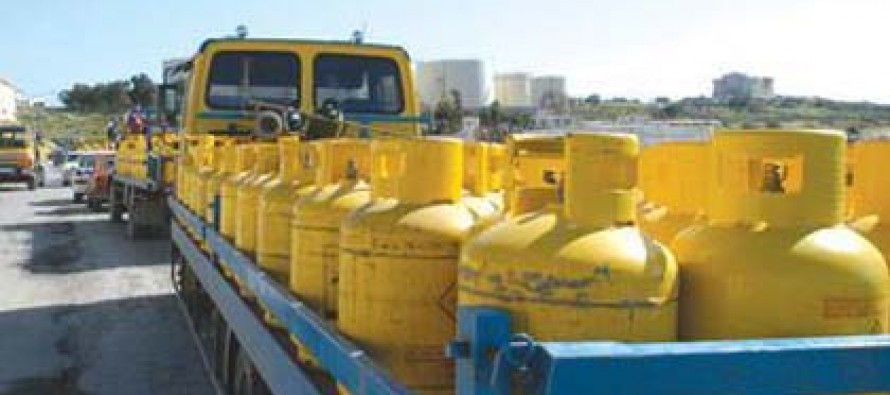 Gas dealers in southern Kandahar province have urged the Afghan government to halt the smuggling of liquefied gas to Pakistan.
The unchecked smuggling of liquefied gas to Pakistan has resulted in increased prices of gas due to shortage in the supply of gas.
Prices of gas usually see a jump in the winter when there is high demand for gas for heating houses. However, the increase in prices of gas in Kandahar, from 50AFN to 75 AFN, has stemmed from illegal export of gas to Pakistan.
In the meantime, Oil and Gas Department has acknowledged gas was being smuggled to Pakistan and said security organs had been ordered to take action.
According to dealers, gas is smuggled to Pakistan via the Spin Boldak border town and sold in Balochistan's Chaman, Abdullah Khan and other areas.
---
---
Related Articles
As the second season of the Roshan Afghan Premier League (RAPL) is drawing closer, some teams are still searching for
According to figures from the Ministry of Agriculture, Livestock and Irrigation (MAIL), cotton production has increased by 21% across 17
The National Solidarity Program (NSP) of the Ministry of Rural Rehabilitation and Development (MRRD) has completed 36 infrastructure projects in