Snowfall causing problems to the livestock in Baghlan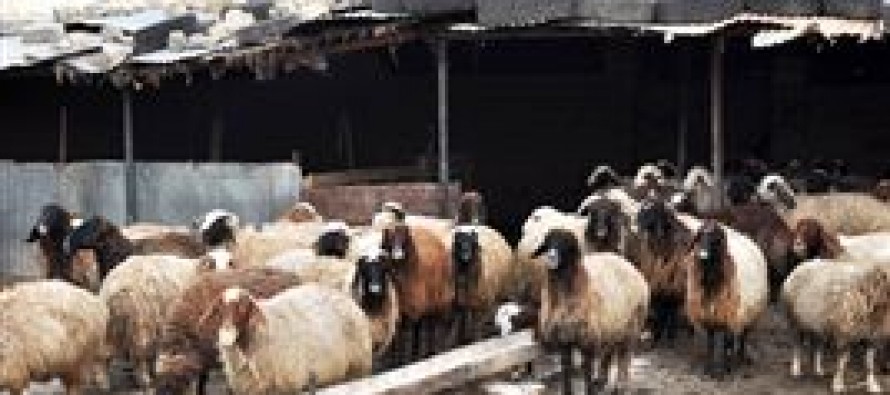 The livestock in Baghlan are faced with serious problems caused by the constant snowfall and the cold weather.
Livestock owners mainly the nomads said that snow has covered all the pastures. Many of the herds of those who live on the mountains are not fed properly. The owners are worried about the life of their herds, if the situation continues.
Mohammad Wazir, representative of the nomads in Baghlan, said livestock is the only source of income for the nomads. If their livestock is wasted, they will not have anything to live on.
Khan Shireen Ahmadzai, one of the heads of the nomads in Baghlan, called on the government to assist them and prevent their livestock from starving.
Meanwhile, Director of Agriculture Department of Animal Protection Abdul Satar said the government had provided the livestock owners with forage last year. However, this year they cannot be aided and must solve their problems on their own.
In Baghlan, herds are commonly sent into the mountains to graze on the wild pastures both in the winter and in the summer.
This year's harsh snowfall has destroyed most of the pastures. The owners have to carry forage for their livestock to the mountains; however, the snow has made their trip problematic and almost impossible.
Almost 80% of residents in Baghlan are livestock farm workers. The nomads form a major portion of the livestock owners in the province.
---
---
Related Articles
Speaking during the cabinet meeting led by Afghan Hamid Karzai, Finance Minister Omer Zakhilwal said the US has vowed to
Second Vice-President Mohammad Karim Khalili and Public Works Minister Najibullah Awjan attended the inaugural ceremony for the new asphalted road
Da Afghanistan Breshna Sherkat (DABS) office in Takhar and the Afghan-German Cooperation signed the contract for transmitting power supply to