Solar lights distributed to students in Jawzjan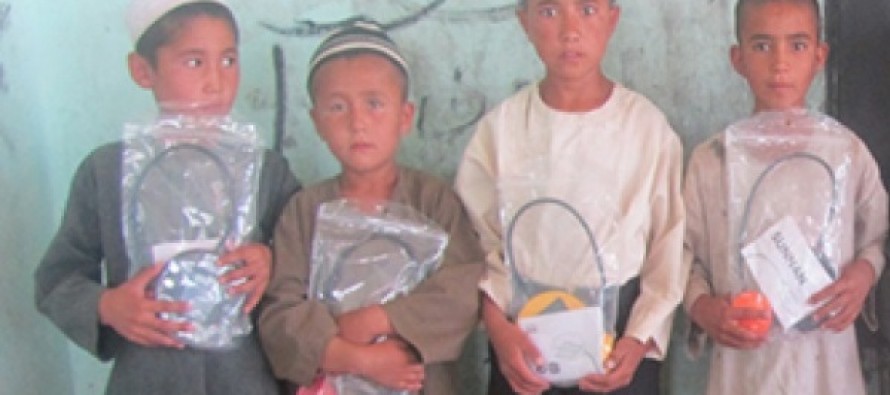 Although Afghanistan imports electricity from the neighboring countries, there still exists a number of districts in the provinces that are deprived of electricity and rely on tilley lamps or generators to light up their homes at night.
An organization for the support of children in northern Afghanistan distributed solar lights to students in Jawzjan province to use while studying at night.
The head of the organization, Dr. Sayed Ahmadshah Qarar, said solar lights have been distributed to 3000 students in four districts of Jawzjan.
"The lights were provided to schools in the Aaqcha, Faizabad, Khaanqah and Khwaja Do Koh districts of the province," said Education Director Abdul Hai Yashin.
This was the first time that students received solar lights that are handy and economical and that enable students to take their studies further.
---
---
Related Articles
The World Bank has funded establishment of orchards for men and women in western Ghor province to help them meet
According to figures from the Ministry of Finance, eight out of a total of 54 government institutions have spent less
Construction projects, funded by the World Bank at a total cost of 226 million AFN, are being implemented under the