Solar power lights up Shiberghan's streets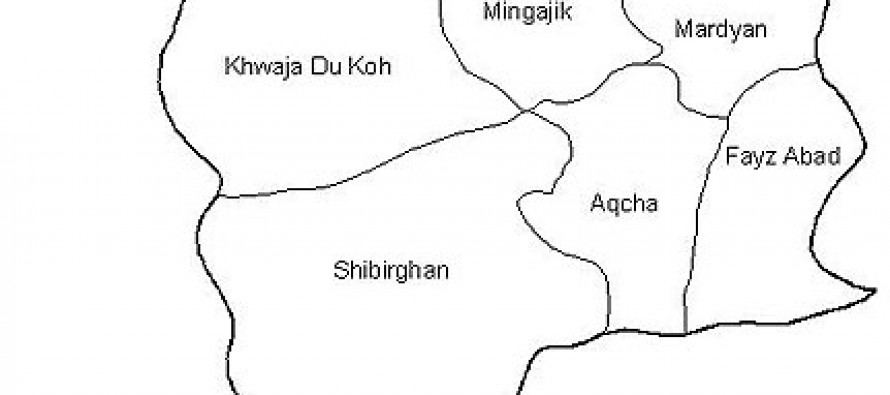 As many as 481 solar panels have been installed in Shiberghan, the capital of northern Jawzjan province.
The streetlight project, costing more than 24mn AFN, is funded by the city's municipality.
Mayor Mohammad Hussain Saleh said 50 more solar power units would be installed in the Bukhdi part of Shiberghan, adding 200 panels would be set up to light up streets.
Meanwhile, deputy police Col. Syed Zamanuddin Hussaini said this project would help improve security of the city, as petty crimes would be better controlled.
---
---
Related Articles
President Ashraf Ghani introduced his much-awaited cabinet nominees to the Parliament on Tuesday and termed economic development, fighting corruption and
The agenda for the 9th session of the Pak-Afghan Joint Economic Commission focuses on expanding trade between the two nations.
The first official Apple store of the Middle East region opens in Dubai and Abu Dhabi cities of the United