Solar power lights up Shiberghan's streets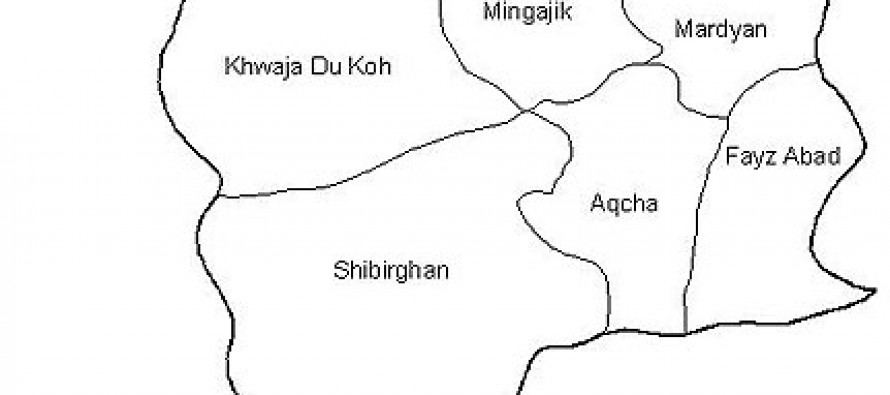 As many as 481 solar panels have been installed in Shiberghan, the capital of northern Jawzjan province.
The streetlight project, costing more than 24mn AFN, is funded by the city's municipality.
Mayor Mohammad Hussain Saleh said 50 more solar power units would be installed in the Bukhdi part of Shiberghan, adding 200 panels would be set up to light up streets.
Meanwhile, deputy police Col. Syed Zamanuddin Hussaini said this project would help improve security of the city, as petty crimes would be better controlled.
---
---
Related Articles
US giant automobile company Chevrolet has invested USD 50mn into expanding its presence in the automotive markets of Kabul and
Farmers in Afghanistan have reported higher production of wheat than last year, with grain harvest being above-average for third consecutive
Afghanistan was threatened by the Financial Action Task Force (FATF) earlier this year for failing to pass key measures on